Award Winning Mixers
Indian Tonic Water – Gold Medal

Best Tonic for your G&T

Overall Mixer Taste Winner 2022

Europe 30 Under 30
Pomegranate & Basil – Gold Medal
Foodpreneur Awards: Best Retail Product

Brand of the Future Award
Discover Our Premium Mixer Range
Dive into our world of flavourful drink mixers and treat your tastebuds.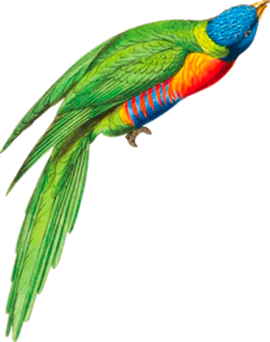 Premium Mixers Delivered To You
It's as easy as 1, 2, 3
01
Choose Your Drink Mixers
Choose from our wide array of refreshing flavours. Can't decide? Try an Exploration Pack and find your new favourite mixer.
02
Get Fast, Free Delivery
Add to your basket for fast delivery throughout the UK and enjoy free shipping on any order over £40. 
03
Double Your Expectations
Sip and savour solo or twin with your favourite spirit to really get the party started!
Need inspo? Our recipes have got you covered!
Low In Sugar & Calories
Full flavour doesn't have to mean full of nasties. We use natural ingredients that pack a punch without being overly sweet.
Award-Winning
Our unique flavour pairings have been recognised by the World Beverage Innovation Awards, the Evening Standard, and more!
Proudly Carbon Neutral
We're passionate about having a positive impact. By working with ClimatePartner, our carbon emissions are offset the right way.
Don't Just Take Our Word For It...
See what Double Dutch devotees have to say!
Let customers speak for us
GET PAID TO PARTY WITH YOUR BFF THIS SUMMER

BEST JOB EVER? WE'RE SEARCHING FOR DYNAMIC DUO WHO WILL BE PAID UP TO £2K TO PARTY THE FESTIVAL SEASON
GET PAID TO PARTY WITH YOUR BFF THIS SUMMER
BEST JOB EVER? WE'RE SEARCHING FOR DYNAMIC DUO WHO WILL BE PAID UP TO £2K TO PARTY THE FESTIVAL SEASON
LOOKING FOR PARTY STARTERS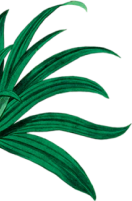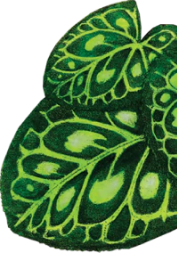 INSPIRATION & RECIPES
Our Favourite Recipes
We believe every drink should be savoured which is why we created our tonics and mixers with flavour pairing at the heart of each drink.
View all recipes
Frequently Asked Questions
Got a query about our premium drink mixers? Find the answer here.
What Should I Mix My Double Dutch With?
Everything! Or nothing! Or somewhere in the middle. If you're looking for a little drinking inspiration why not check out our flavour wheel. We absolutely love a G+T but we certainly don't just pair with gin. Why not try our Pomegranate and Basil with tequila or vodka, or our Cranberry and Ginger with dark rum or cognac. Dive on in to flavourful drinking!
We definitely think the bitterness of quinine has a time and a place – so we only use quinine in our Indian Tonic Water, Skinny Tonic and Cranberry and Ginger tonic. All our other flavours are quinine free. You can read about each drink's individual flavour profiles here.
Are Your Drinks Suitable For Vegans?
What If There's A Problem With My Order? Who Do I Contact?
We want to make your shopping and shipping experience as pleasurable as possible – if you've got any issues please just email us on orders@doubledutchdrinks.com with your order number and we'll find a fix.
Where Can I Buy Double Dutch?
Right here! Our webshop sells all our flavours as well as our classic Indian tonic. And we've got some pretty tasty gift treats too for the ones you love (or yourself – go on, you deserve a treat!) Fancy good old fashioned bricks and mortar shopping? Try your local Waitrose. If you are out and about, you can find us in excellent bars and restaurants like Soho House, Dishoom and The Alchemist.