DUTCH MOJITO
Our Cucumber & Watermelon works beautifully in this sweet and citric classic as a healthier alternative to sugar syrup. Cucumber, watermelon, lime and mint pair perfectly in this summer drink.
Skip To Recipe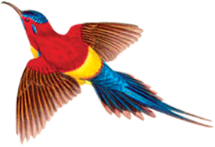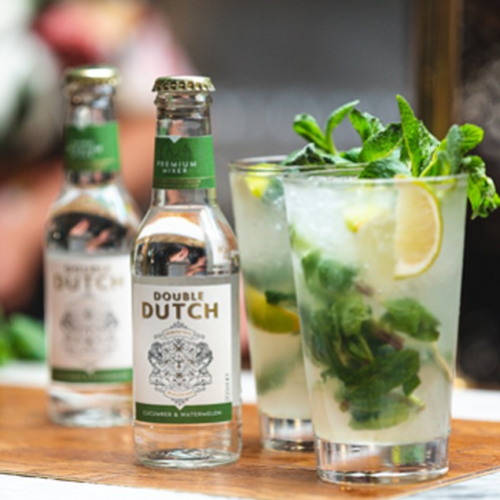 History of the Mojito
The Mojito is a classic cocktail with a rich history that dates back several centuries. Here's a short history of the Mojito:
Origins in Cuba:
The Mojito's origins is traceable to Cuba in the early 16th century. Its birthplace often has links to Havana, a bustling port city. Havana was a hub for trade and culture during the colonial era.
The Mojito initially known as "El Draque" or "Draquecito," named after Sir Francis Drake. Drake was an English pirate and naval hero who attacked Havana in the late 1500s.
Evolution and Popularity:
Over the centuries, the Mojito evolved. In the 19th century, rum became a key ingredient, replacing other spirits like aguardiente (a type of brandy). The cocktail's popularity grew among the locals and visitors alike. It was a favorite among the working class in Cuba and became a symbol of the island's laid-back, tropical lifestyle.
The Influence of Ernest Hemingway:
One of the most famous proponents of the Mojito was the American novelist Ernest Hemingway. He frequented the famous La Bodeguita del Medio bar in Havana, where he enjoyed sipping Mojitos. Hemingway's endorsement of the cocktail in his writings, particularly in "Islands in the Stream" and "The Old Man and the Sea,". These stories helped solidify its status as a beloved Cuban drink.
The Mojito Today:
In the 20th century, the Mojito gained international recognition, becoming a staple in cocktail menus around the world. Our Dutch Mojito has its own twist on the original, but still holds a classic flavour you expect in a mojito.
ingredients
50ml White rum
Fresh mint and lime juice
accessories
Collins glass
Spirits jigger
Cocktail shaker
Cocktail muddler
Method
Squeeze 6 wedges of lime into a tall glass
Add 5-6 mint leave and muddle well
Add a good helping of crushed ice and 50ml white rum and stir
Add another scoop of crushed ice and top with Double Dutch Cucumber & Watermelon
 Garnish with some fresh mint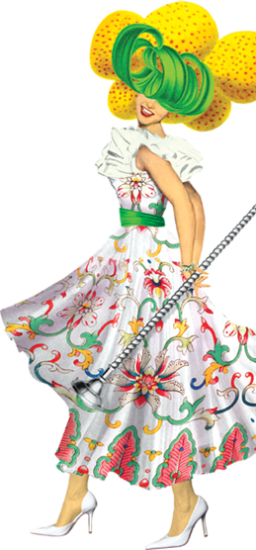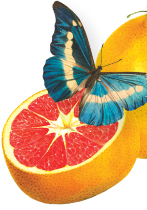 You May Also Be Interested In...
Why not try some of our other irresistible flavour pairings? We reckon you'll love…