BARTENDER
SCHOLARSHIP APPLICATION
Have you got what it takes to thrive as a bartender? Are you already working within the trade but want to bolster your skills and learn from some of the best in the game? Double Dutch's Scholarship Programme could be just what you've been waiting for! As a female-led business, we've always been passionate about celebrating women in drinks and hospitality. It's close to the hearts of Joyce and Raissa de Haas, the twin female co-founders of Double Dutch Drinks. Sadly, in 2022, there is still clear under-representation across the industry, and this is something we hope to help tackle through our innovative scholarship and mentoring initiative.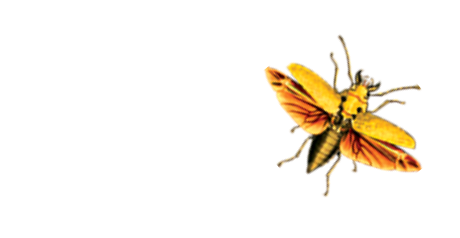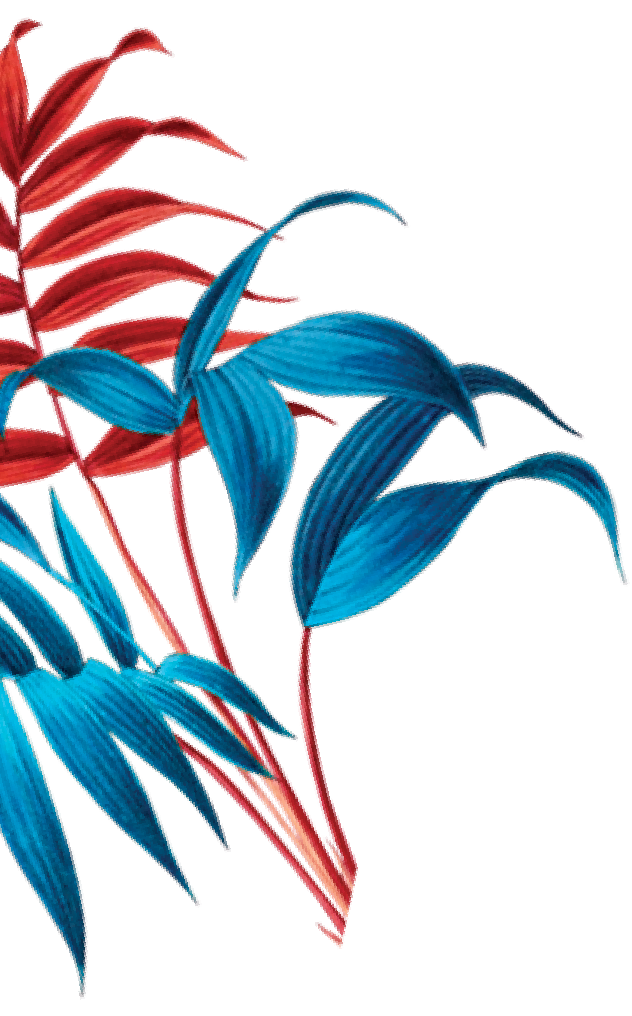 WHAT WILL IT ENTAIL?
***Applications are now closed***
The annual Bartender Scholarship Programme has been set up to empower aspiring female bartenders and mixologists in the UK – to foster up-and-coming talent through a line-up of unique educational sessions. Open to women aged 21 and over who are already working within the industry or are looking to break into bartending, it will encompass professional training and bespoke mentoring.

Double Dutch is partnering with several industry icons who will take on important roles as mentors, offering expert, one-to-one training and sharing their knowledge, insights and advice.

The holistic mentoring scheme will embrace a diverse array of topics, from molecular pairing, creating classic cocktails and competing in competitions to networking, branding, social media and wellness, to name just a few. It will cover all the bases that you need to succeed and achieve star quality!

Confirmed mentors so far (more will be added over the next month!):
Joyce de Haas, co-founder, Double Dutch
Raissa de Haas, co-founder, Double Dutch
Laura Willoughby, Co-founder Club Soda
Sarah Wildman-King, Co-Founder & Managing Director, Wonderworks Communications
Millie Milliken, Freelance Drinks & Hospitality Journalist
Anna Sebastian, Hospitality Consultant
Kate Lloyd, Founder, Second Chapter
Kelly Harrison, Head of Bars, New World Trading Company
James Goggin,

 Head of Sales, Empirical Spirits

Claudia Carrozzi, President, United Kingdom Bartenders Guild
Emma Stokes, Founder, Gin Monkey
Tess Pothumus, Bar owner & bartender, Flying Dutchmen Cocktails & Dutch Courage
Nicolas Medicamento, 

Founder, Doctor Cocktail

Georgi Radev, Creative Director, Laki Kane
Harp Mann, Mixologist, Drink Content Innovator & Social Media Pro, Mix Mann
Patrick Howley, Founder, So lets talk
HOW TO APPLY
***Applications are now closed***
UK entrants only.
All information supplied will be kept confidential.