BARTENDER
UK SCHOLARSHIP APPLICATION
Have you got what it takes to thrive as a bartender? Are you already working within the trade but want to bolster your skills and learn from some of the best in the game? Double Dutch's Scholarship Programme could be just what you've been waiting for! As a female-led business, we've always been passionate about celebrating women in drinks and hospitality. It's close to the hearts of Joyce and Raissa de Haas, the twin female co-founders of Double Dutch Drinks. Sadly, in 2023, there is still clear under-representation across the industry, and this is something we hope to help tackle through our innovativescholarship and mentoring initiative.

Please note: applications close on the 17th May.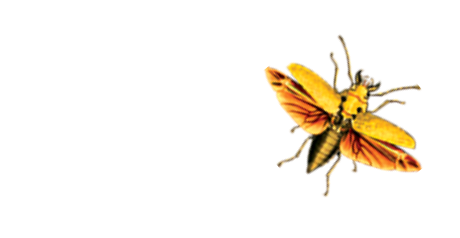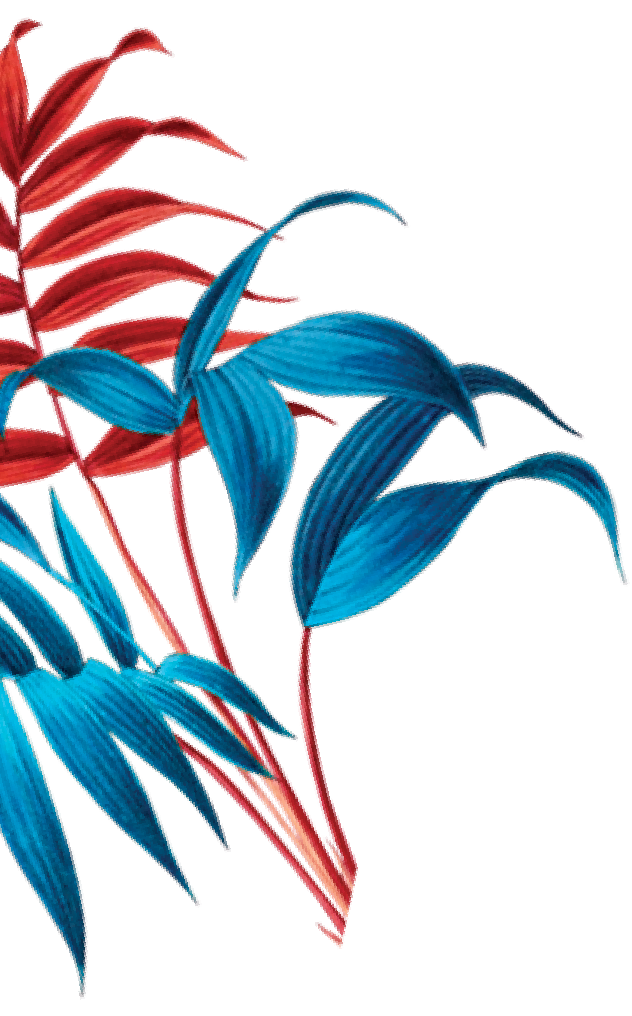 WHAT WILL IT ENTAIL?
Find out more below.
The annual UK Bartender Scholarship Programme has been set up to empower aspiring female bartenders and mixologists in the UK – to foster up-and-coming talent through a line-up of unique educational sessions. Open to women aged 18 and over who are already working within the industry or are looking to break into bartending, it will encompass professional training and bespoke mentoring.

Double Dutch is partnering with several industry icons who will take on important roles as mentors, offering expert, one-to-one training and sharing their knowledge, insights and advice.

The holistic mentoring scheme will embrace a diverse array of topics, from molecular pairing, creating classic cocktails and competing in competitions to networking, branding, social media and wellness, to name just a few. It will cover all the bases that you need to succeed and achieve star quality!


Please note: our programme includes three face to face sessions with all other sessions being virtual. 
Monday 19th June - Club Soda, Drury Lane, London

Monday 10th July - 58 Gin Distillery, Haggerston, London

Monday 18th Sept - Hayman's Gin Distillery, Balham, London

Not in the UK but want to take part? We've launched our scholarship programme in the Netherlands! If you'd like to take part please apply here. 
HOW TO APPLY
UK entrants only. All information supplied will be kept confidential.


Applications close 17th May

IMPORTANT. Please ensure you confirm your consent to be added to our database - an email will drop into your inbox after submission - so please click it to confirm your entry.