Our passion for flavours inspires our constant pursuit of new and exciting recipes.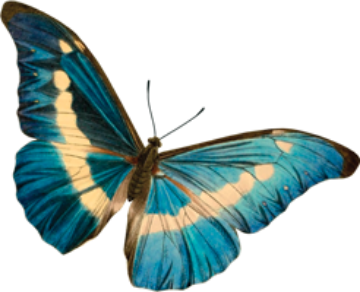 WE BELIEVE THAT IN LIFE, EXPECTATIONS CAN – AND SHOULD – BE DOUBLED
Born and raised in the Netherlands, the birthplace of gin, we grew up alongside a lively, innovative, and ever-changing world of drinks. After finding that most mixers lacked the vibrancy of the spirits they were paired with, as uni students, we developed our now signature flavours - Cucumber & Watermelon and Pomegranate & Basil - and began taking them to every party as our flavourful plus ones.
Our mixers, with their bold flavour combinations, had amazing feedback, and we were soon dubbed the 'Tonic Twins'. Our joint (of course) Entrepreneurship Masters' thesis came top in the year and became our eventual business plan; winning seed funding to bring our idea to life. And so, Double Dutch was born - our brand that exists to double the energy, double the impact… and double the fun.
A RANGE QUICK TO GET THE PARTY STARTED
Mixers should be the life and soul of the party, so we created a business to bring much-needed personality and flavour to the category.
We built our brand to reflect our lifestyle and Joie de Vivre: we're inspired by creativity, we're always up for a challenge, and most importantly – we love to party! But our aim wasn't just to build an
unforgettable range of dual-flavoured mixers to get the big-party energy flowing, we also wanted to do business the right way, which is why we're proudly carbon neutral and pursuing our B Corp status.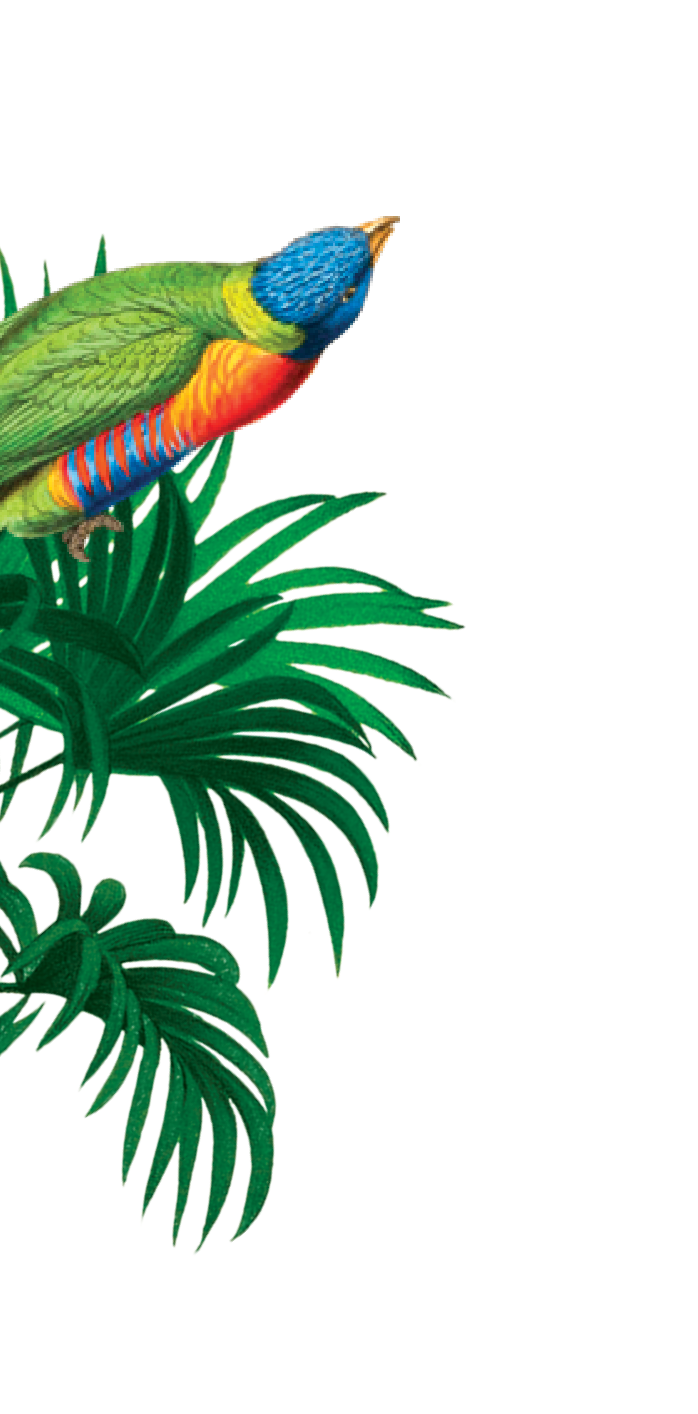 We've created a range that's ready to bring the energy and the flavour to your party, whatever partying means to you! Enjoy paired with your favourite spirit or savoured solo. Cheers!
PREDICTABLE DRINKS, BE GONE!
Our range is the result of a flavour-led approach that twins molecular gastronomy with the best ingredients, pairing surprising flavours for a unique taste that opens up a world of possibilities - one glass at a time.

We've crafted a collection that is quick to get the party started but low in sugar, and contains no artificial flavours or preservatives. Our unique tonics and mixers help consumers easily upgrade their home bar experience and inspire bartenders to create the unexpected - in fact, our 12-strong range is now the exclusive mixer partner of Soho House, and all the best party destinations worldwide.
WHY SETTLE FOR LESS?
 We've continued to double expectations, winning countless awards, changing the perception of mixers, and launching our brand in over 45 countries. Whether assembling the best team in the business, smashing the glass ceiling with our Female Bartending Scholarship, or tackling our sustainability credentials, we're all in - double or quits.
We believe every day should be a celebration, and every party should be better than the last. So join us as we double your expectations, one glass at a time!