Flavour
SODA WATER WITH STYLE
Our Soda Water brightens the palate through the perfect balance of fizz and zing. Through careful blending we create a mixer that's effortlessly effervescent. Delicious when drunk straight, our soda water harmonises with many spirits. Combine it with tequila and grapefruit, or bourbon for an intense new flavour.
Find the perfect mixing spirit 
Aroma 
You can expect to find fresh salt-spiked fizz with our delicious soda water. 
Tasting Notes
Refreshing sparkling water with a hint of saltiness. Like dancing to Wham! when nobody's looking, fun, uncomplicated and totally satisfying.
Nutrition Information: Typical values per 100 ml: Energy 0 kJ/0 kcals, Fat 0.0g (of which saturates 0.0g), Carbohydrate 0.0g (of which sugars 0.0g), Protein 0.0g, Salt <1.4g

Ingredients: Carbonated Water, Sodium Bicarbonate, Citric Acid
We deliver to everywhere in the UK but please allow an extra 24 hours for Northern Ireland and the Channel Islands. We aim to deliver your purchase within 3 days of order if ordered before 11am. We fulfil all of our orders via APC and you will receive tracking details once your order has been dispatched.
We want to make your shopping and shipping experience as pleasurable as possible – if you've got any issues, please just email us on sales@doubledutchdrinks.com with your order number and we'll find a fix.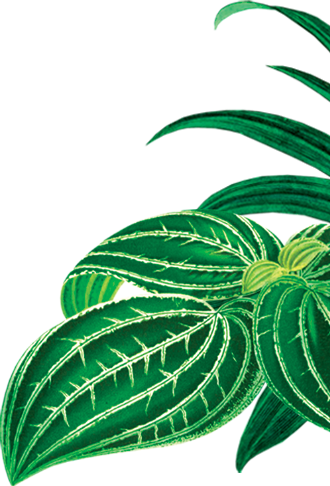 INSPIRATION & RECIPES
FIND THE PERFECT SERVE
We believe every drink should be savoured not just sipped – which is why we created our tonics and mixers with flavour pairing at the heart of each drink.
What is Soda Water?
Soda water is carbonated water, this means the water has been infused with carbon dioxide gas under pressure. This produces a bubbly drink that works perfectly with cocktails and as a general mixer. Within our Soda Water Bottles and Cans we add a hint of salt to give it that extra wham and make your cocktails even better.