PALOMA PINK COCKTAIL
The Paloma Pink Cocktail quenches a thirst like no other. The tequila based cocktail is super easy to create and is delicious for you and your guests. With fresh pink grapefruit the cocktail is amazing on a summer evening or by the pool.
Skip To Recipe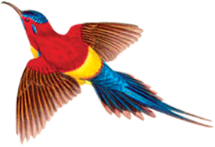 How To Make a Paloma Pink Cocktail?
We use the following to make our Paloma Pink:
Tequila
Being as the cocktail is called Paloma, which is Spanish for "dove", the cocktail must have tequila. Any tequila will do.
Lime
Lime helps gut through the acidity of the cocktail leaving a refreshing and well balanced drink.
Pink Himalayan Salt
Everything must be pink in this Paloma Pink cocktail, so the salt should be as well.
Agave Syrup
If you want to make your Paloma Pink sweeter you can add Agave Syrup.
Double Dutch Pink Grapefruit Soda
Make your cocktail extra special with our Pink Grapefruit soda, adding freshness and fizz to the cocktail.
ingredients
50ml Tequila
Lime
Pink Himalayan Salt
Agave Syrup (optional)
accessories
Long spoon
Highball glass
Spirits jigger
Juicer
Method
Wet the rim of your glass with lime before dipping in your pink salt to create a salt rim. 
Fill your glass with ice.
Pour your tequila over ice. 
Squeeze in your fresh lime and optional agave for those that like their Paloma a little sweeter. 
Top with Double Dutch Pink Grapefruit Soda
Stir carefully until evenly mixed.
Garnish with a slice of pink grapefruit.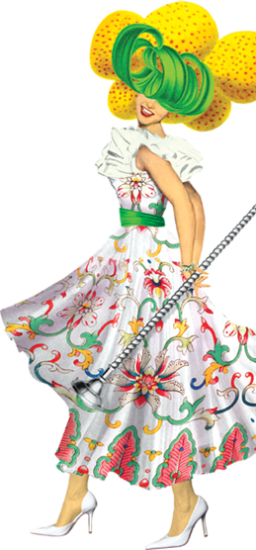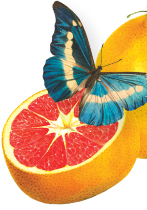 You May Also Be Interested In...
Why not try some of our other irresistible flavour pairings? We reckon you'll love…