PALE PALOMA
A Double Dutch twist on a classic cocktail but without the tequila! Refreshing with a spicy kick our Margarita Soda is the perfect addition.
Skip To Recipe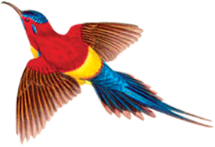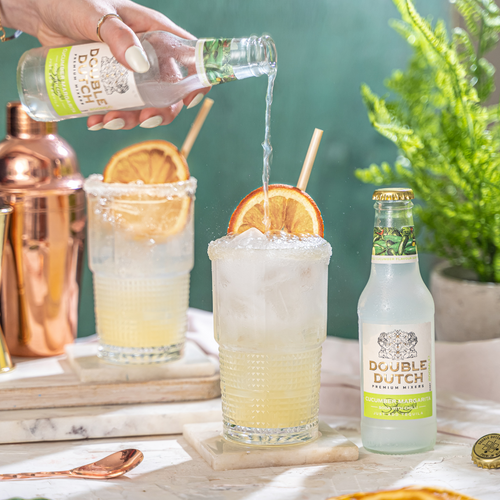 ingredients
10ml agave syrup
50ml white grapefruit juice
Double Dutch Margarita Soda
Garnish: a slice of white grapefruit
accessories
Method
Pour your agave syrup and white gapefruit juice into a glass over ice. 
Top up with Double Dutch Margarita Soda
Stir and garnish with a slice of white grapefruit. 
Enjoy!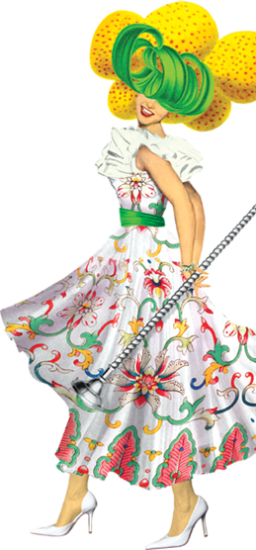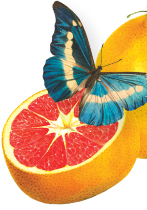 You May Also Be Interested In...
Why not try some of our other irresistible flavour pairings? We reckon you'll love…