This product is not available in your region.
Flavour

Can't get enough of our Ginger range? Well now you don't have to worry because we've got the perfect bundle for you! 

With our triple-ginger combination characterising our classic original Ginger Beer, alongside our slightly more subtle yet still piquant Ginger Ale coming together to pair up with any dark spirits, rum, and whiskey. 
Aroma

Our Ginger Beer is warmly spicy with a final, flavoursome tang. While our Ginger Ale is warm from beginning to end, with light spiciness and caramel undertones.

Tasting Notes

Ginger Beer comes in with a complex blend of spice and summer, and our Ginger Ale launches softly with a gentle spiciness, the cardamon end-note intensifies richness.

Nutrition Information: Ginger Beer Typical values per 100ml: Energy 163kJ/39kcals, Fat 0g (of which saturates 0g), Carbohydrate 9.6g (of which sugars 9.6g), Protein 0g, Salt 0g.

Ginger Ale Typical values per 100ml: Energy 88kJ/21 kcals, Fat 0g (of which saturates 0g), Carbohydrate 4.9g (of which sugars 4.9g), Protein 0g, Salt 0g.
Ingredients: Ginger Beer: Carbonated Water, Sugar Beet, Natural Flavourings, Acid: Tartaric Acid
Ginger Ale: Carbonated Water, Caramel Syrup, Fructose, Natural Flavourings, Malic Acid, Citric Acid.

We deliver to everywhere in the UK but please allow an extra 24 hours for Northern Ireland and the Channel Islands. Due to Christmas, our shipping is slightly delayed. We aim to deliver your purchase within 7 days of order if ordered before 11am at the moment. We fulfil all of our orders via APC and you will receive tracking details once your order has been dispatched.
We want to make your shopping and shipping experience as pleasurable as possible – if you've got any issues, please just email us on sales@doubledutchdrinks.com with your order number and we'll find a fix.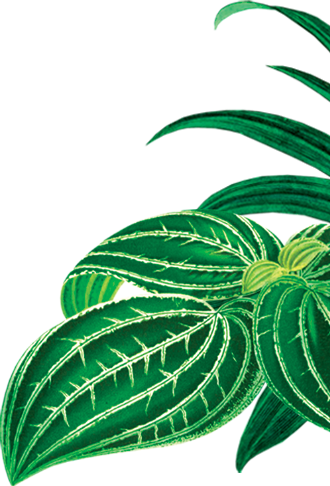 INSPIRATION & RECIPES
FIND THE PERFECT SERVE
We believe every drink should be savoured not just sipped – which is why we created our tonics and mixers with flavour pairing at the heart of each drink.