FLORADORA
A real show stopper! Inspired by Broadway, this floral gin-based effervescent summer drink is a refreshing blend of lime and sweet raspberries, complemented by our dry Ginger Ale.
Skip To Recipe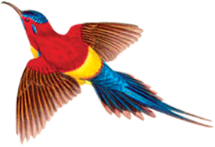 1. Pour 50ml gin
 25ml lime juice and 25ml raspberry syrup into a cocktail shaker with plenty of ice
 Shake vigorously until the cocktail shaker is cool
Strain into a Collins glass (already loaded with ice cubes) and top with Double Dutch Ginger Ale
Garnish with a couple of fresh raspberries
ingredients
50ml Gin
25 Lime juice
25ml Raspberry syrup
Fresh raspberries
accessories
Collins glass
Spirits jigger
Cocktail shaker
Strainer
Method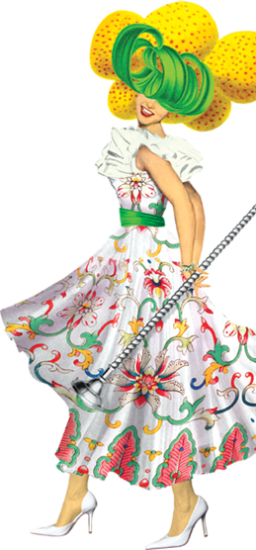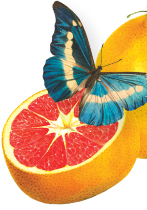 You May Also Be Interested In...
Why not try some of our other irresistible flavour pairings? We reckon you'll love…