OUR DELICIOUS WHISKEY MAC RECIPE
Our Ginger Ale never tastes better than when it's paired perfectly with strong Bourbon for a super rich flavour combination that'll leave you feeling the Christmas spirit like never before!
Skip To Recipe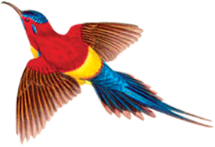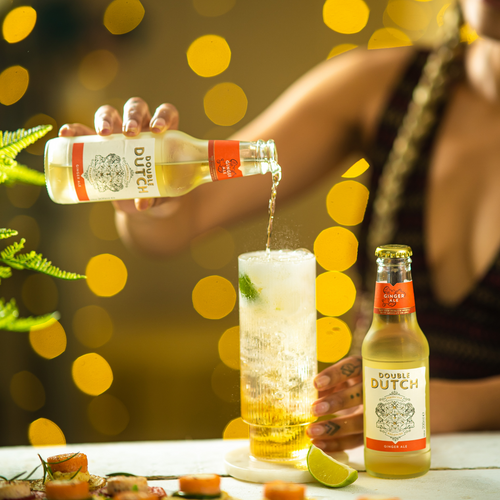 WHAT IS A WHISKEY MAC?
A Whiskey Mac is actually the shortened name for a Whiskey Macdonald and is a whiskey cocktail made up of Scottish Whiskey and Ginger Ale.
WHAT YOU NEED FOR A WHISKEY MAC
A Whiskey Mac is a great cocktail because you only need a few ingredients and tools to make a delicious drink.
50ml Blended Bourbon
Yes, we know, its called a Whiskey Mac, so why are we using Bourbon? Well, we prefer bourbon as it brings a sweeter and more mellow flavour that works better with the Ginger ale.
Double Dutch Ginger Ale
The Double Dutch Ginger Ale brings a velvety kick and adds an earthy and full-bodied flavour to the cocktail.
A Wedge of Lime
We love limes in cocktails as they cut through the alcohol and allowing you to fully experience the cocktail. Also, fun fact, they were originally used in sailing to prevent scurvy.
Some Ice
Almost every cocktail needs a good handful of ice.
Cocktail Making Tools
A Long Spoon
A long spoon is a must have for any budding cocktail maker.
Highball Glass
A highball glass is as its name suggests, high, its a tall thinner glass that contains around 240 - 350 ml. It taller than the shorter, lowball glass, which is often called an old fashion glass.
Spirits Jigger
A spirits jigger is used for measuring accurate amounts of alcohol for cocktails, wines and pretty much every alcohol. This is another must have and is used within almost every cocktail to ensure the correct amounts of liquid are being used.
ingredients
50ml Blended Bourbon
1 wedge of lime
1 handful Ice
accessories
Long spoon
Spirits Jigger
highball glass
Method
Fill the glass with as much Ice as you fancy.
Pour in your Blended Bourbon or Whiskey of choice.
Top with Double Dutch Ginger Ale.
Stir carefully until evenly mixed.
Garnish with a Lime slice.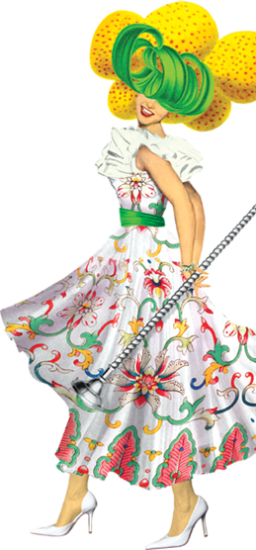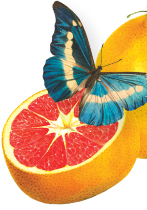 You May Also Be Interested In...
Why not try some of our other irresistible flavour pairings? We reckon you'll love…