DOUBLE DUTCH WHISKEY HIGHBALL RECIPE
Simple yet full of flavour. A Whiskey Highball that lets our Ginger Ale doing the talking.
Skip To Recipe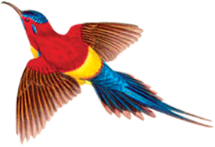 Why We Love a Whiskey Highball
The classic Whiskey Highball is a simple to make drink that is delicious to taste. It's very popular in bars and is great to make at home as you can make it with limited ingredients and tools. Typically consisting of whiskey and ginger ale, but there are some great alternative methods.
What's a Highball Cocktail?
A highball is simply a mixer dominating a drink, for example, in the whiskey highball recipe, we'll be using more mixer, in our case Double Dutch Ginger Ale, than whiskey. The definition is relatively flexible, as a highball could therefore define many other drinks, like a G&T for example.
Do I need a Highball Glass?
Technically yes, but we'd let you serve your cocktail in whatever you'd like. The highball glass or 'high glass' most likely comes from the 1890's slang for glass which was ball. There are more 'romantic' history's of the glass, but the long and short of it all is that you can serve your cocktail in whatever you like.
History of The Whiskey Highball
The Whiskey Highball originates from the late 1800's and early 1900's. Most likely as a development from the earlier Scotch and Soda or Whisky and Soda, which dates back to the early 1800's. 
What Goes into Our Whiskey Highball?
The great thing about a highball in general is the fact there aren't a lot of ingredients or tools required.
Whiskey
You can use almost any whiskey to make the cocktail, but some have better results than others. We typically use bourbon, rye, Scotch, or Japanese whiskey.
Lemon Zest
We use the lemon zest as a garnish for the drink. To make it look extra special, peel twist the lemon zest to get a nice spiral finish.
How to Peel Twist?
Use a channelling knife, this is a bar tool with a V-shaped blade. Then, using the channelling knife to drag around the fruit, this will create a thin spiral. If you don't have a channelling knife, you can also use a vegetable peeler, simply drag the peeler around the fruit. This will leave the spiral fairly thick, trim this down with a regular knife to make it thinner.
This level of attention to detail really makes a drink standout.
Double Dutch Ginger Ale
We use the Double Dutch Ginger Ale as our mixer because it's spiced with cardamom for extra warmth and it levels up any whisky highball. However, you can use many other mixers within highballs.
Other Mixers
Soda Water
You can use Soda Water, like Double Dutch Soda Water if you really love Whiskey. It's a great way to taste whiskey with less sweetness.
Ginger Beer
Adding ginger beer creates an almost whiskey sour style of mixed drink. It adds a sweet note and balances out the whiskey.
Tools and Accessories Required
The Whiskey Highball doesn't require a lot of tools to make.
Highball Glass
A highball glass is, as its name suggests, high. It's a tall thin glass that contains around 240–350ml. It's taller than the shorter lowball glass, which is often called an old fashioned glass.
Jigger Spirit Measure
Another must-have, a jigger is used to measure precise amounts of alcohol for cocktails, wines and pretty much all strong alcohol. A jigger is used while making almost every cocktail to ensure the correct amounts of liquid are being poured.
Long-Handled Spoon
The long-Handled spoon is, as it sounds, a spoon with a long handle. It's great for mixing in tall glasses. If you don't have a long-handled spoon you can always use alternatives you have in the kitchen.
ingredients
50ml Whiskey
a strip of lemon zest
accessories
Highball glass
Spirits jigger
long-handled spoon
Method
Fill a highball glass with ice and pour in 50ml Whiskey.
 Add Double Dutch Ginger Ale and drop in the lemon zest to garnish.
Stir using a long-handled spoon in a gentle folding motion to combine the flavours..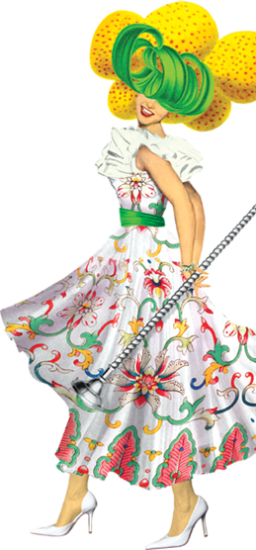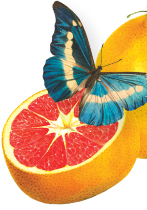 You May Also Be Interested In...
Why not try some of our other irresistible flavour pairings? We reckon you'll love…