OUR SKINNY PISCO SOUR RECIPE
Master this popular classic and you'll be in demand at any party - especially using our Skinny Tonic Water. Tart, sweet and earthy, with a silky mouthfeel from the egg white, this Peruvian twist on a sour includes Angostura Bitters as an additional tasty garnish.
Skip To Recipe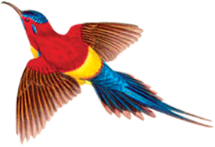 History of Pisco Sour
The Pisco Sour is a classic cocktail that originated in South America, specifically in Peru and Chile. It is a cocktail made from pisco, a type of grape brandy, and typically includes lemon or lime juice. As well as simple syrup, and egg white, which gives it a frothy texture. Typically garnished with a dash of bitters on top.
Origins of The Pisco Sour
The exact origin of the Pisco Sour is a subject of debate and rivalry between Peru and Chile. Both countries claim to have invented the cocktail. Their versions of the drink have subtle differences in terms of ingredients and preparation.
Beloved Cocktail
Regardless of its disputed origins, the Pisco Sour has become a beloved cocktail in both countries and has gained popularity worldwide. Often consumed as an aperitif or a refreshing drink on warm days. Over time, variations of the Pisco Sour have emerged, and mixologists and cocktail enthusiasts have embraced the drink. Both experiment with different ingredients and presentation styles.
Cultural Heritage
In recent years, efforts are in place to preserve and celebrate the cultural heritage of the Pisco Sour. Both Peru and Chile hosting festivals and events dedicated to the cocktail.
Ingredients in our Pisco Sour Recipe
What is Pisco?
Pisco is a type of grape brandy that South American countries produce, often in Peru and Chile. Made from fermented grape juice, which after distilling create a high-proof spirit. Pisco has a unique flavor profile, which can change due to factors such as the grape varietals used. As well the production methods, and the specific terroir of the region.
What is Angostura Bitter?
Angostura Bitters is a highly concentrated and aromatic bitter flavouring agent. Used to enhance the flavor of cocktails, beverages, and culinary dishes. Produced by the House of Angostura, a company based in Trinidad and Tobago. Angostura Bitters is one of the most well-known and widely used brands of bitters in the world.
You can buy Angostura Bitter here.
Why Lemon Juice?
Lemon Juice is adds acidity and Balance to the drink. Lemon juice adds a tart and acidic element to cocktails, which helps balance out the flavours of the other ingredients. Acidity can enhance the overall taste and make the drink more refreshing.
Sugar Syrup
Sugar syrup or simple syrup add sweetness and balances the flavour. Sugar syrup adds sweetness to Pisco Sour recipe, which helps balance out the bitterness of other ingredients. This balance is essential for creating a harmonious and enjoyable flavour profile in the drink.
Its super easy to make or you can buy it here.
Skinny Tonic
Less sugar, just as much taste, satisfaction guaranteed in our Skinny Tonic Water. Much more than just a lighter option - containing less sugar than standard tonic water, it's deliciously satisfying drunk straight up. With pink grapefruit and juniper berry rounding out the crispness of quinine, it adds a zest that makes every drink sparkle.
ingredients
50ml Pisco
20ml Lemon juice
20ml Sugar syrup
3 Dashes of Angostura Bitters
accessories
Rocks glass
Cocktail shaker
Strainer
Spirits jigger
Method
Pour 50ml Pisco, 20ml lemon juice and 20ml sugar syrup into a cocktail shaker and add a handful of ice
 Shake vigorously for 30 seconds and then strain into a glass
Top with Double Dutch Skinny Tonic, the Angostura Bitters and garnish with a slice of lime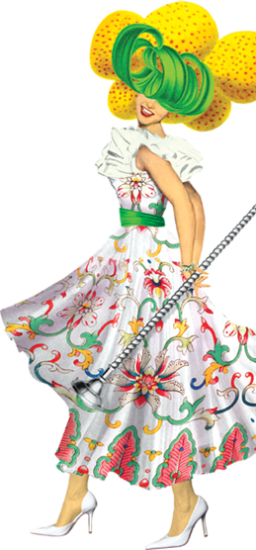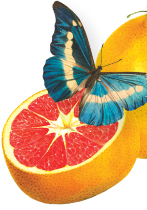 You May Also Be Interested In...
Why not try some of our other irresistible flavour pairings? We reckon you'll love…