PALOMA
Growing in popularity, a Paloma is one of our favourite weekend cocktails, diluted to perfection with our Soda Water. Pick a sunny spot, a perfect pal and get sipping to transport you to warmer climbs.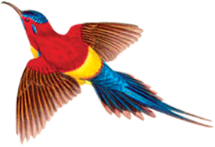 ingredients
accessories
50ml Tequila Blanco

30ml Pink grapefruit juice

15ml Lime juice

7.5ml Agave syrup

Double Dutch Soda Water.
Method
Highball glass

Cocktail shaker

Spirits jigger