DUTCH PALOMA
Growing in popularity, a Paloma is one of our favourite weekend cocktails, diluted to perfection with our Soda Water. Pick a sunny spot, a perfect pal and get sipping to transport you to warmer climbs.
Skip To Recipe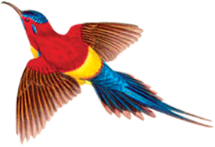 History of the Paloma
The Paloma has some secrets in its history and little is know about the history of the Paloma Cocktail. Some believe that the most popular cocktail in Mexico was named after La Paloma (The Dove). There is a popular folk song that was created in the 1860's outlining this belief.
The are other beliefs that the original Paloma recipe was from Don Javier Delgado Corona, the owner and bartender of La Capilla in Tequila Meixco.
All we know is that its sweet and sour taste makes an amazing cocktail.
ingredients
50ml Tequila Blanco

30ml Pink grapefruit juice

15ml Lime juice

7.5ml Agave syrup
accessories
Highball glass

Cocktail shaker

Spirits jigger
Method
 Begin by brushing the rim of a glass with lime juice, then dip the rim into salt
Pour 50ml Tequila Blanco, 30ml pink grapefruit juice, 15ml lime juice and 7.5ml agave syrup in a cocktail shaker with plenty of ice
 Shake the shaker vigorously for 30 seconds
Strain into your salt-rimmed rocks filled highball glass with ice
Top with Double Dutch Soda Water and garnish with a slice of grapefruit and lime twist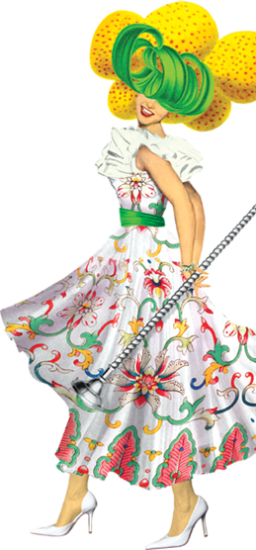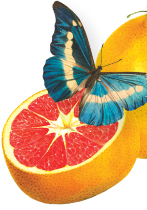 You May Also Be Interested In...
Why not try some of our other irresistible flavour pairings? We reckon you'll love…