MOJITO RECIPE
Perfect in a pitcher, or made one drink at a time. This Cuban summer classic made with Double Dutch Soda Water is a real thirst quencher.
Skip To Recipe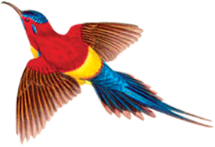 Why We Love The Mojito
The Mojito is a classic by the pool or sea summer cocktail. This delicious cocktail creates a fizzy sweet lime flavour that is refreshing and very easy to drink. It also masks the rum which makes it pretty dangerous.
Any good Mojito recipe will feature white rum, lime, sugar syrup and soda water. If you want your Mojito recipe to be even better, you can include Double Dutch Soda Water.
Why Our Mojito Recipe
Our mojito recipe consists of all the classics you'd find in a thirst quenching cocktail. It's very quick and easy to make, meaning you can get back to the pool, beach or garden as soon as possible.
White Rum
We don't recommend a specific white rum, but you should typically use a lighter white rum. But to be honest, as long as it's white rum you'll be alright.
Lime Juice
We'd always recommend fresh lime juice as it makes the drink taste lighter and more refreshing. The addition of lime helps cut through the alcohol and creates the iconic flavour.
Mint Leaves
The mint leaves need to be bruised to release the freshness locked in them. Use a muddler to push the mint leaves towards the bottom of the glass.
Sugar Syrup
You can buy sugar syrup or make your own, making your own is surprisingly easy.
Double Dutch Soda Water
The Double Dutch Soda Water brightens the palate through the perfect balance of fizz and zing.
ingredients
60ml white rum
juice of 1 lime
8 mint leaves
10ml simple syrup
accessories
Highball glass
Spirits jigger cocktail shaker
long-handled spoon
Method
 Begin by placing the lime juice, simple syrup and mint leaves in a glass and muddle together.
Pour the muddled mixture into a highball glass and add a handful of ice.
Pour 60ml white rum into the glass, stirring with a long-handled spoon.
Top with Double Dutch Soda Water and garnish with a sprig of mint.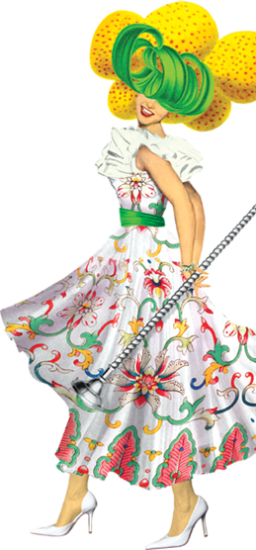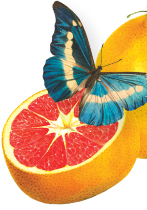 You May Also Be Interested In...
Why not try some of our other irresistible flavour pairings? We reckon you'll love…