DOUBLE JULEP
Full of flavour and the very best of dark spirits. A Double Julep is best served over crushed ice with fresh mint and in an aptly named julep cup! Finish with our super sparkling Double Dutch Soda Water.
Skip To Recipe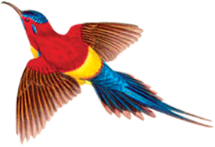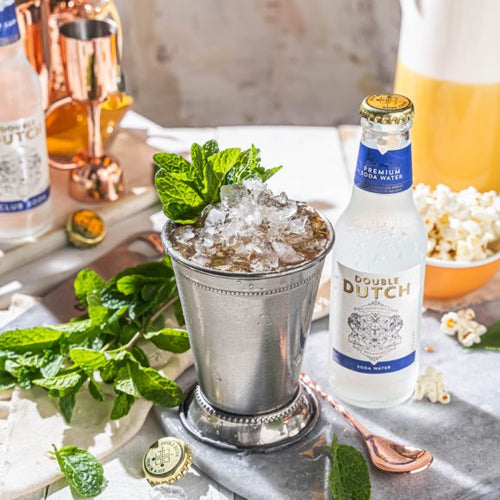 ingredients
30ml Bourbon
30ml Cognac
2tsp Caster sugar
6-8 Mint leaves
accessories
Julep cup (highball glass could also be used)
Method
This cocktail is preferably made in a chilled julep cup but can also be made in a highball glass. Pour 30ml bourbon 30ml Cognac into the glass
 Add 2 tsp sugar and 6-8 mint leaves
 Add crushed ice to a julep cup or highball glass and stir well for 20 seconds
Top with Double Dutch Soda Water and add a crushed ice cap on top
 Garnish with a large mint sprig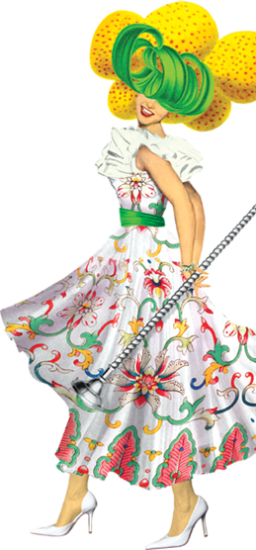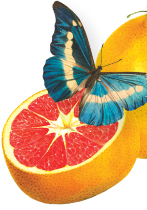 You May Also Be Interested In...
Why not try some of our other irresistible flavour pairings? We reckon you'll love…