CARIBBEAN PUNCH
Tropical sunshine in a glass. Full of spice, citrus and passion(fruit)! This punch also works as a group serve for sunny summer BBQs. Our Ginger Beer on vacation.
Skip To Recipe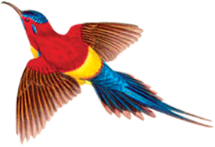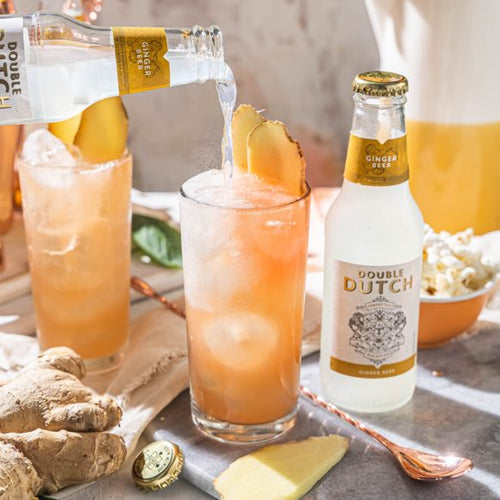 ingredients
50ml Spiced rum
15ml Passoa
15ml Lime juice
10ml Elderflower liquor
1 Pink grapefruit
accessories
 Pour 50ml spiced rum, 5ml passoa, 15ml lime juice, 10ml elderflower liquor and the juice of 1/4 of a grapefruit into a cocktail shaker with plenty of ice
 Shake well for 30 seconds
Finally, strain into a highball glass containing plenty of ice
Top with Double Dutch Ginger Beer
Method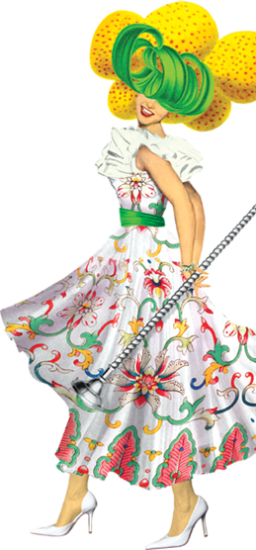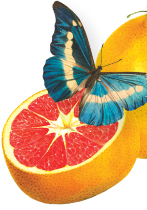 You May Also Be Interested In...
Why not try some of our other irresistible flavour pairings? We reckon you'll love…