Quaterproof Recipe
Fresh, fruity and herbaceous! This cocktail is simple yet flavourful.
Skip To Recipe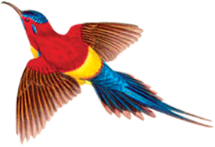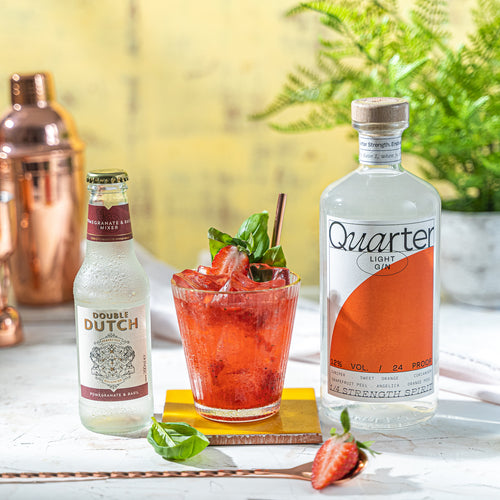 ingredients
25ml Quarter Light G/N
Fresh strawberries
3 basil leaves
15ml lemon juice
accessories
Long spoon
Highball glass
Spirits Jigger
Cocktail garnish skewer 
Method
Muddle 10ml strawberries together in a cocktail shaker.
Pour in your Quarter Light, and lemon juice before shaking.
Finely strain into a rocks glass filled with ice.
Top with Double Dutch Pomegranate & Basil
Garnish with 3 basil leaves and fresh strawberries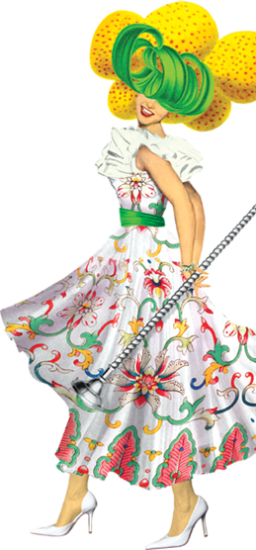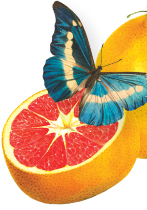 You May Also Be Interested In...
Why not try some of our other irresistible flavour pairings? We reckon you'll love…