FILL YOUR OFFICE FRIDGE WITH FLAVOUR (ON US) THIS SUMMER!
WE'RE GIVING AWAY FREE, YES YOU READ THAT RIGHT, CASES OF OUR FLAVOURFUL MIXERS TO GET YOUR OFFICE PARTY STARTED!
Want the best office bar? Want to be employee of the month?
To celebrate the warmer weather - we're giving away 10 Double Dutch Party Drops for you and your office to get in the party mood.
Each party drop includes 5 cases of flavourful Double Dutch mixers - perfect to kick start any 5pm happy hour.
To win - simply fill out our super speedy form (hit refresh to pop it up) and tell us why your office deserves a party pick me up!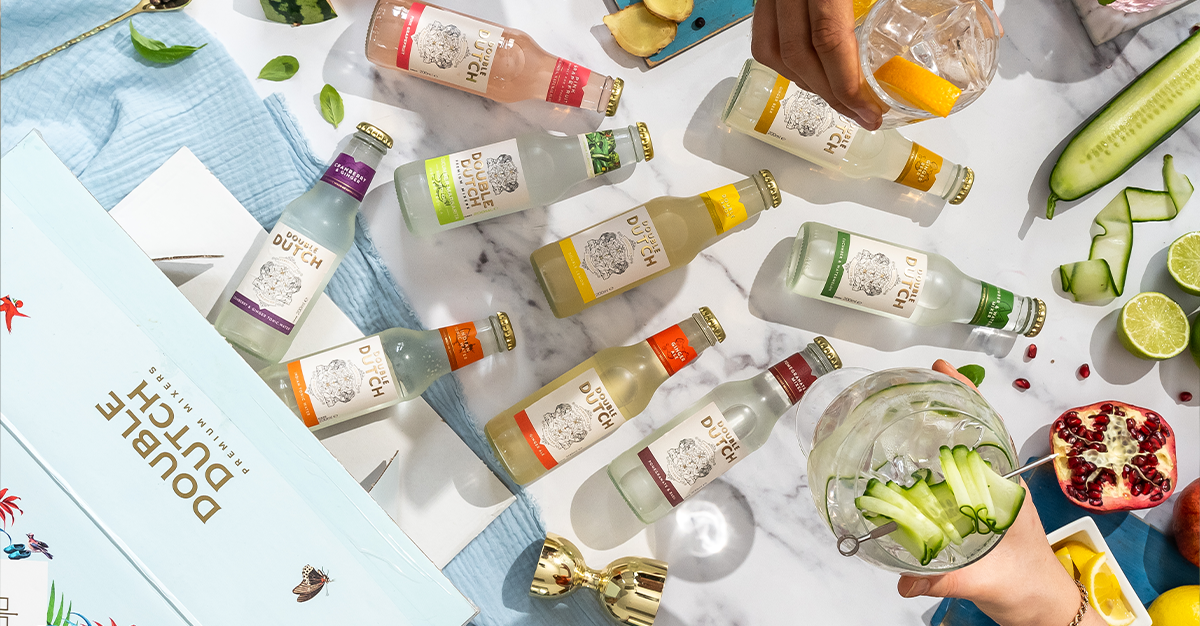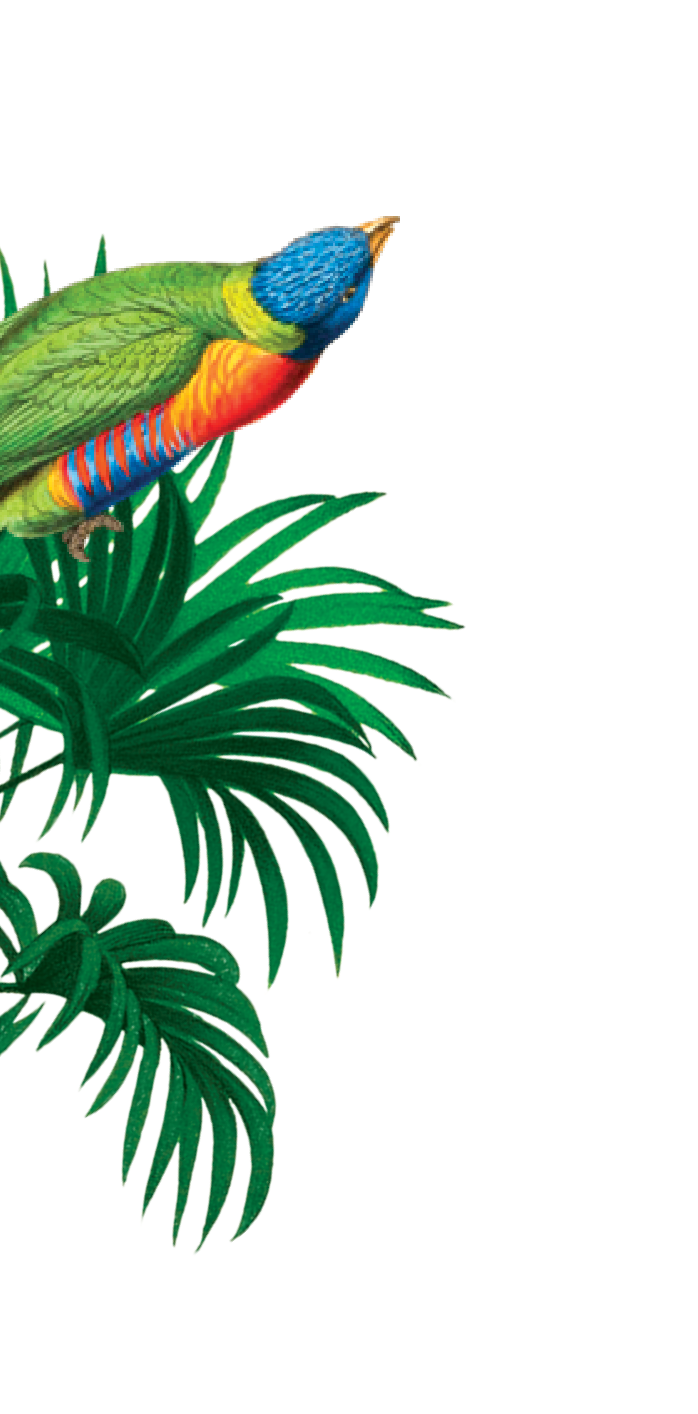 INSPIRATION & RECIPES
RECIPES
We believe every drink should be savoured which is why we created our tonics and mixers with flavour pairing at the heart of each drink.
See all recipes