WAHIKI ROSE
Want to show off your bartending skills? Make a Wahiki Rose. Full of tropical flavours with clean vodka and sake adding the punch. This elegant cocktail made with our Skinny Tonic Water makes the perfect aperitif.
Skip To Recipe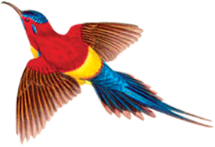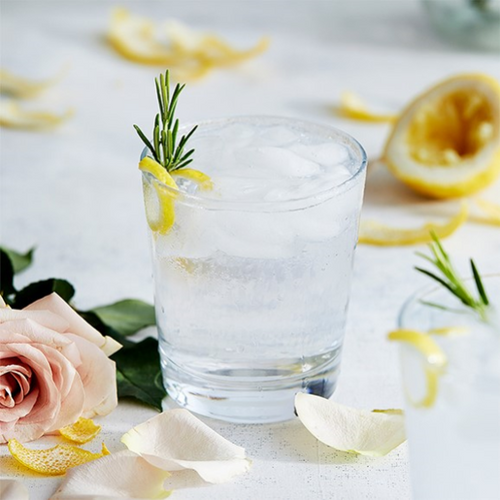 ingredients
30ml Vodka
20ml Sake
20ml Passionfruit juice
10ml Coconut milk
Dash of rose water
accessories
Collins glass
Spirits jigger
Cocktail shaker
Strainer
Method
Pour 30ml Vodka, 20m Sake, 20ml passionfruit juice, 10ml coconut milk and a dash of rose water into a cocktail shaker
 Add plenty of ice and shake well for 30 seconds
Strain into a Collins glass and top with Double Dutch Skinny Tonic Water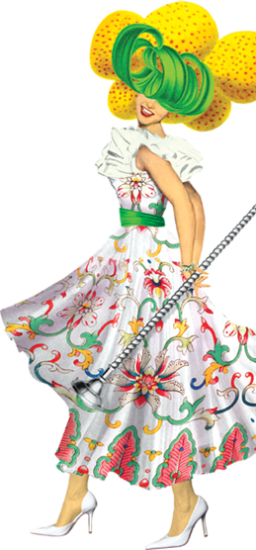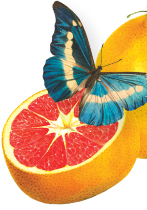 You May Also Be Interested In...
Why not try some of our other irresistible flavour pairings? We reckon you'll love…