TWIN & TONIC
A classic duo that needs no introduction (but we'll give it a go). This simple serve really lets our Indian Tonic Water shine with citrus hints and a juniper finish for a very satisfying long drink.
Skip To Recipe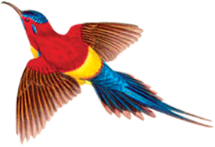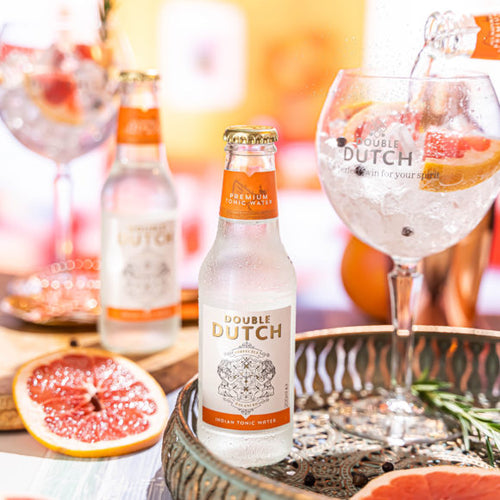 ingredients
accessories
Ballloon glass
Spirits jigger
Method
Pour 50ml Gin into a balloon glass with plenty of ice
Top with Double Dutch Indian Tonic Water and garnish with a large pink grapefruit wedge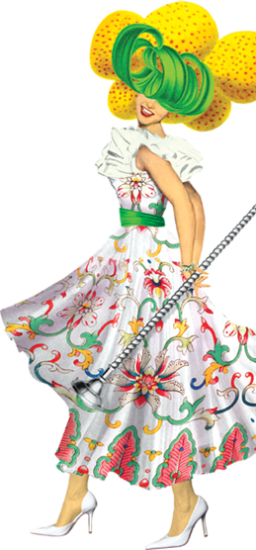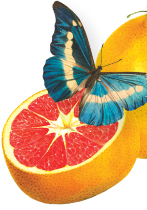 You May Also Be Interested In...
Why not try some of our other irresistible flavour pairings? We reckon you'll love…