TWIN KICK
A fiery no-fuss cocktail sure to impress. Our Twin Kick combines Bourbon, lemon juice, sugar syrup and bitters with our spicy Ginger Beer for an easy drinking staple.
Skip To Recipe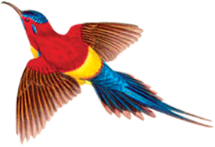 ingredients
50ml Bourbon
22.5ml fresh lemon juice
7.5ml sugar syrup
2 dashes aromatic bitters
accessories
Rocks glass
Spirits jigger
Method
Pour 50ml Bourbon
 22.5ml fresh lemon juice and 7.5ml sugar syrup over ice into a rocks glass.
Stir gently and top with Double Dutch Ginger Beer.
Finally top with 2 dashes of aromatic bitters and enjoy.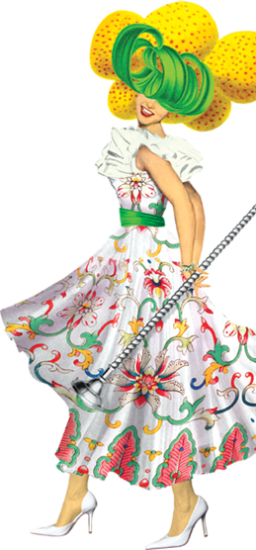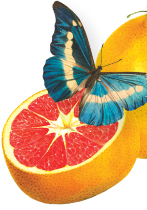 You May Also Be Interested In...
Why not try some of our other irresistible flavour pairings? We reckon you'll love…