Why Love This Sunset Spritz Cocktail Recipe
Made with Aperol, Prosecco and Double Dutch Grapefruit Soda this is the perfect summer time cocktail. Its very easy to make and creates an incredible looking and tasting drink.
Whats Makes A Sunset Spritz
In order to make a spritz you need a wine, in our case Prosecco. You'll also need some form of sparkling water, we're using Pink Grapefruit Soda.
Aperol
Aperol creates the vibrant colour and adds the base orange flavour to the drink. Mixed with the pink grapefruit it creates an incredible flavour perfect for a summer evening.
Prosecco
Prosecco is a popular Italian sparkling wine that is a key ingredient in the Sunset Spritz Cocktail. Its light and bubbly nature makes it a versatile choice for adding a touch of elegance and effervescence to mixed drinks. Any Prosecco will do when making your Sunset Spritz.
Grapefruit & Thyme
Grapefruit and thyme are both used as garnishing. It makes the cocktail look more professional and adds extra flavour to the overall drink.
Agave Syrup
You can add Agave Syrup if you want your drink to be extra sweet.
Double Dutch Pink Grapefruit Soda 
Flamboyantly fresh, our Pink Grapefruit mixer starts with an intensely rich grapefruit flavour. This then slides into the luscious taste of Persian lime. All coming together to make the Sunset Soda stand out as a great summer evening cocktail.
ingredients
60ml Aperol
60ml Prosecco
Grapefruit
Agave Syrup (optional)
Thyme
accessories
Wine glass
Spirits jigger
long-handled spoon
Method
Fill your glass with ice.
Pour your Prosecco and Aperol over ice.
Top with Double Dutch Pink Grapefruit Soda.
Stir gently and garnish with a half moon of grapefruit and a sprig of thyme.
Cheers!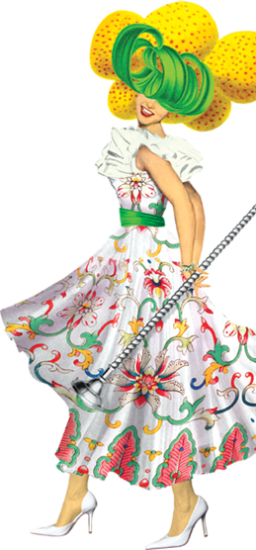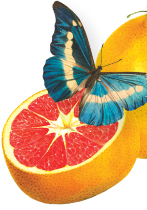 You May Also Be Interested In...
Why not try some of our other irresistible flavour pairings? We reckon you'll love…