OUR SPRING FIZZ COCKTAIL
This super refreshing cocktail is perfect for sipping in spring! There's no need for ice - simply freeze some watermelon balls for that added hit of flavour.
Skip To Recipe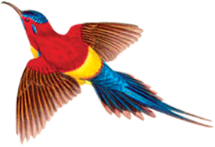 Our Spring Fizz Cocktail Recipe
We love Spring and we love a refreshing cocktail to sip on as we enjoy the warmer weather and longer days. This is where our spring fizz cocktail recipe comes in. We use everything light and refreshing to make an incredible drink for those spring days.
Our Ingredients
We combine a gin base with a super refreshing watermelon ice ball and a spring of fresh thyme. Mixing this with our very own Cucumber & Watermelon mixer.
Best Gin
A gin is best in this cocktail as its lighter and fresher than alternatives. You can also use Vodka or any of clear spirit. We use these as they are common base spirits, but other spirits like rum or tequila also work well.
Watermelon Ball
If you're in the UK you can buy frozen Watermelon Balls ready to go from supermarkets. Alternatively, you can make your own using a special tool, linked to here. These add an extra level of freshness to the cocktail and also look really cool.
Spring of Fresh Thyme
Thyme is a fragrant and versatile herb commonly used in cooking, particularly in Mediterranean and European cuisines. In our case, we're using it to add a hint a earthy, slightly minty, and even a slight lemony flavour.
Double Dutch Cucumber & Watermelon
Cucumber & Watermelon Mixer – "fresher than a pillow with a mint on it". There's nothing juicier than watermelon, which we combine with cucumber for an incredible drink. The super-smooth freshness creates our most popular mixer. Its a stand-out within this cocktail and is perfect in so many other cocktails.
ingredients
50ml Gin
1 small watermelon
1 sprig of fresh thyme
accessories
Long spoon
rocks glass
Spirits Jigger
Measuring spoons or scooper for the watermelon balls. 
Method
Scoop your watermelon balls and place in the freezer.
Pour your gin into a rocks glass.
Top with Double Dutch Cucumber & Watermelon.
Stir carefully until evenly mixed.
Add your frozen watermelon balls.
Garnish with a sprig of fresh thyme.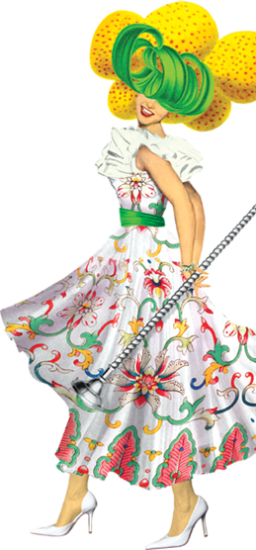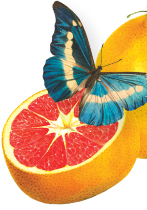 You May Also Be Interested In...
Why not try some of our other irresistible flavour pairings? We reckon you'll love…