SPRING FIZZ
This super refreshing cocktail is perfect for sipping in spring! There's no need for ice - simply freeze some watermelon balls for that added hit of flavour.
Skip To Recipe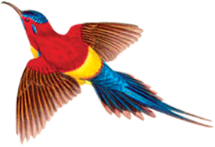 ingredients
50ml Gin
1 small watermelon
1 sprig of fresh thyme
accessories
Long spoon
rocks glass
Spirits Jigger
Measuring spoons or scooper for the watermelon balls. 
Method
Scoop your watermelon balls and place in the freezer.
Pour your gin into a rocks glass.
Top with Double Dutch Cucumber & Watermelon.
Stir carefully until evenly mixed.
Add your frozen watermelon balls.
Garnish with a sprig of fresh thyme.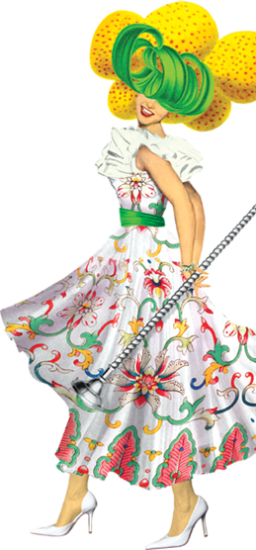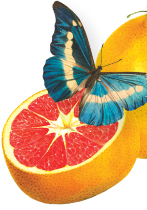 You May Also Be Interested In...
Why not try some of our other irresistible flavour pairings? We reckon you'll love…