SPICED RUM FIZZ
Indian Tonic Water pairs perfectly with Spiced Rum in this wintery Double Dutch serve.
Skip To Recipe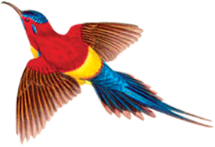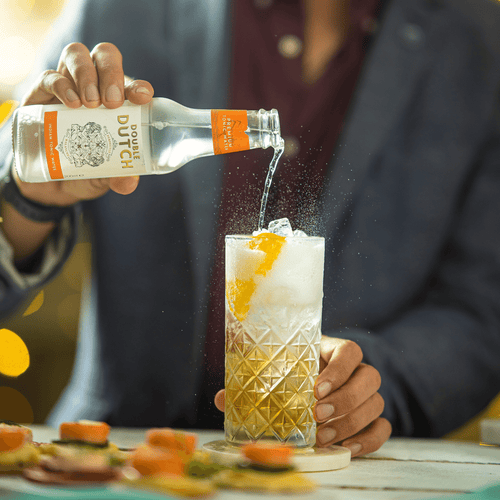 ingredients
50ml Spiced Rum
1/2 slice Orange
1 stick of cinnamon
1 Handful Ice
accessories
Highball glass
Spirits jigger
Method
Scoop a handful of Ice into a highball glass
Pour your 50ml Spiced Rum
Top with Double Dutch Indian Tonic Water
Finally garnish with half a slice of orange and a stick of aromatic Cinnamon.
Now sip away!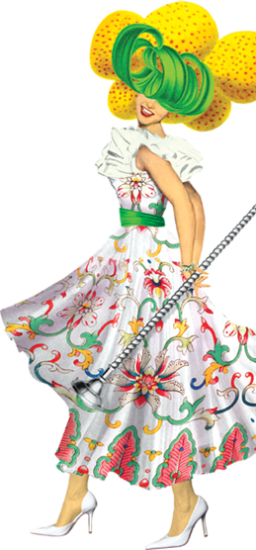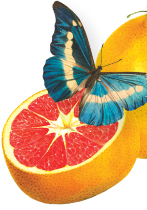 You May Also Be Interested In...
Why not try some of our other irresistible flavour pairings? We reckon you'll love…