Festive Paloma Negra
We love a Paloma Negra because of its refreshing citrusy taste with splash of agave tequila, grapefruit and lime. 
Our Paloma Negra Recipe Ingredients
Tequila or Mezcal
Tequila and Mezcal are very similar. Tequila is made by cooking a Piña in an oven and then shredding and fermenting before distilling it in a copper pot. Mezcal on the other hand is made slightly differently. First they cook the Piña inside an underground pit, they dig this pit and line the outside with rocks, wood and charcoal. Its is then distilled in a clay pot, rather than copper.
Coffee Liquor
The Coffee Liquor adds a creamy, sweet taste with a hint of coffee flavour.
Double Dutch Pink Grapefruit Soda
The Double Dutch Pink Grapefruit Soda creates a flamboyant freshness to the drink. The Pink Grapefruit mixer starts with an intensely rich grapefruit flavour which slides into the luscious taste of Persian lime within the cocktail.
Himalayan Pink Salt & Lime
The lime is used to wet the rim of the glass and then dipped into the salt to make a great looking cocktail glass. The lime is also used in the cocktail to cut through the alcohol.
Grapefruit
Finally, the grapefruit is used as a finishing garnish. Cut into a half moon and places on top of the glass to add a professional finish to your drink.
ingredients
50ml Tequila or Mezcal
25ml Coffee Liquor
Double Dutch Pink Grapefruit Soda
Himalayan Pink Salt
Lime
Pink Grapefruit
accessories

Highball Glass
Spirits jigger
long-handled spoon
Method
Wet the rim of your glass with lime. 
Dip your glass into the pink salt to create a salt rim. 
Fill your glass with ice and pour over the tequila and coffee liquor.
Top with Double Dutch Pink Grapefruit Soda 
Gently stir. 
Garnish a half moon of pink grapefruit and enjoy!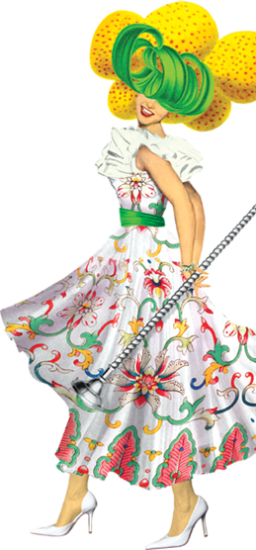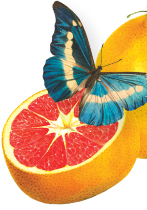 You May Also Be Interested In...
Why not try some of our other irresistible flavour pairings? We reckon you'll love…