KYIV MULE
Our spicy Ginger Beer really livens up this classic cocktail. Don't forget the bitters to balance the spice and citrus. Lime after lime...
Skip To Recipe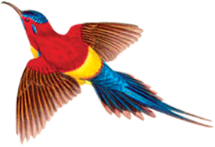 ingredients
50ml Vodka
Angostura bitters
Lime juice
Lime twist
accessories
Copper mug (short rocks could also be used)
Spirits jigger
Method
 Pour 50ml Vodka and 15ml lime juice into a short glass or metal mug if you have one, load up ¾ full with crushed ice
 Fill to the top with Double Dutch Ginger Beer and stir gently to combine
Garnish by adding a sprig of mint and a lime wedge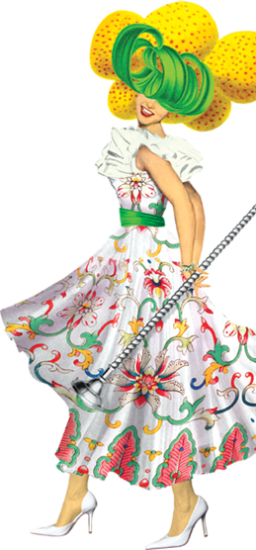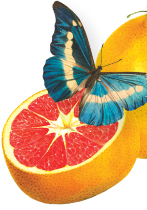 You May Also Be Interested In...
Why not try some of our other irresistible flavour pairings? We reckon you'll love…