LYCHEE SPRITZ
Effortlessly chic. Our Lychee Spritz works perfectly with Mirabeau's Rosé Gin and our herbaceous Pomegranate & Basil mixer. A taste of the Mediterranean via China.
Skip To Recipe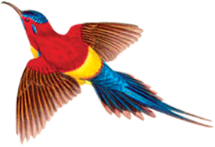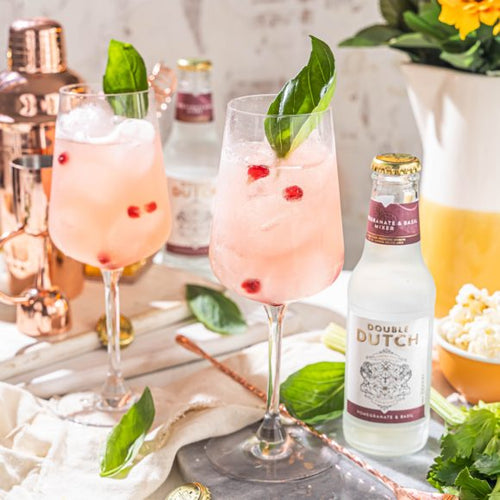 Why a Lychee Recipe?
Lychee goes really well with other tropical fruits and also pairs with Lemon, lime and strawberries. Our lychee recipe works with Mirabeau's Rosé gin and herbs that bring out the flavour of the lychee.
Why Lychees?
Lychees are incredible within cocktails. Their sweet and slightly floral flavour create an amazing cocktail, using fresh lychees can really add a juicy flavour. Combining with a floral gin will help complement the flavours of the lychee.
What Do You Need?
You will need the following ingredients and tools to make this cocktail.
Mirabeau Rosé Gin
You can find Mirabeau Rosé Gin in most supermarkets, or find it online here. This gin is infused with provençal botanicals and rosé wine.
Lychee Fruit
Fresh lychees are always better, but if you're struggling to find them you can also buy canned lychees. Muddling the lychees will squeeze out all the juice and flavour of the fruit, creating an amazing drink. If you need to purchase a muddler, you can find them here. You can also use a spoon or something flat and long.
Lime Juice
Cut a lime in half and squeeze out the juice. This juice helps cut through alcohol and leave a cleaner more refreshing taste.
Agave
Agave syrup, is also known as maguey syrup or agave nectar. is a sweetener commercially produced from several species of agave, including Agave tequilana and Agave salmiana. If you don't have Agave handy, golden syrup or maple syrup also works.
Double Dutch Pomegranate and Basil Soda Water
Like a Greek island cruise in a bottle, ripe Mediterranean flavours, perfect for mezcal and vermouth. But also, added to the ingredients above finishes this cocktail of beautifully. Combined with basil, in a warm and peppery partnership, it delivers complex, enticing flavours that add depth to the lychee recipe. Glorious with the rosé gin.
ingredients
50ml Mirabeau Rosé Gin
3 muddled lychees
Juice of half a lime
2 tsp agave
accessories
Wine glass
Spirits jigger
Cocktail shaker
Strainer
Method
 Pour 50ml Mirabeau rosé gin, 3 muddled lychees, juice of half a lime and 2 tsp agave into a cocktail shaker
Shake vigorously with plenty of ice in the shaker
Strain the mixture into a wine glass filled with ice
Top with Double Dutch Pomegranate & Basil and garnish with a couple of lychees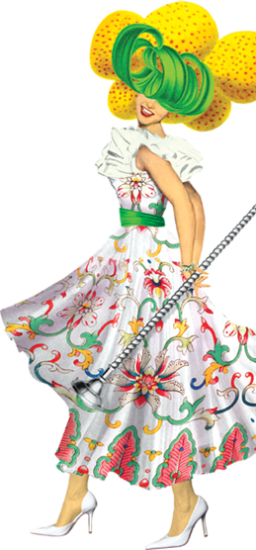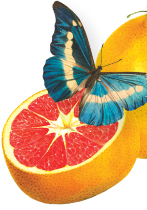 You May Also Be Interested In...
Why not try some of our other irresistible flavour pairings? We reckon you'll love…