LYCHEE SPRITZ
Effortlessly chic. Our Lychee Spritz works perfectly with Mirabeau's Rosé Gin and our herbaceous Pomegranate & Basil mixer. A taste of the Mediterranean via China.
Skip To Recipe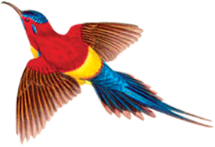 ingredients
50ml Mirabeau Rosé Gin
3 muddled lychees
Juice of half a lime
2 tsp agave
accessories
Wine glass
Spirits jigger
Cocktail shaker
Strainer
Method
 Pour 50ml Mirabeau rosé gin, 3 muddled lychees, juice of half a lime and 2 tsp agave into a cocktail shaker
Shake vigorously with plenty of ice in the shaker
Strain the mixture into a wine glass filled with ice
Top with Double Dutch Pomegranate & Basil and garnish with a couple of lychees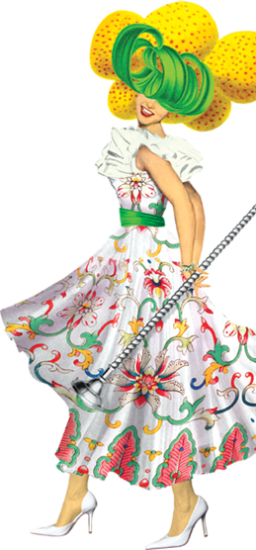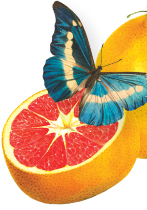 You May Also Be Interested In...
Why not try some of our other irresistible flavour pairings? We reckon you'll love…