Irish Spice Cocktail Recipe
Our Irish Spice Cocktail Recipe is the perfect festive drink. Using an Irish whiskey, Double Dutch Ginger Ale and a dried orange you can add a delicious drink to your Christmas. 
One Drink Multiple Occasions
Being an Irish Spice its not only great for Christmas thanks to the ginger and orange, but it also works for St Patricks day. The recipe is very easy to make and doesn't require a lot of ingredients, meaning it can be made for a large group of people in little time. 
Irish Spice Recipe Ingredients
In order to make our Irish Spice recipe all you need is an Irish Whiskey, a Jameson Whiskey works well. You'll also need Double Dutches Ginger Ale mixer to give the recipe its unique spice. Lastly, you'll need dried oranges, you can buy these online or in supermarkets, or you can make them using this recipe.
ingredients
50ml Irish Whiskey 
Double Dutch Ginger Ale
Dried or fresh orange
accessories
Rocks glass
Spirits jigger
long-handled spoon
Method
Pour your whiskey into a glass over ice. 
Top with Double Dutch Ginger Ale
Stir gently and garnish with your orange slice. 
Cheers and enjoy!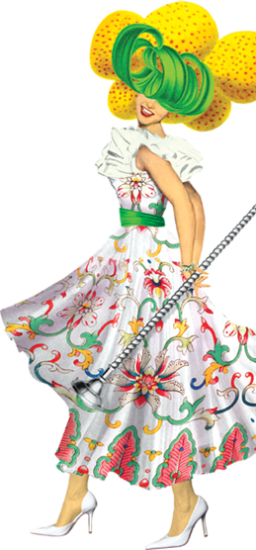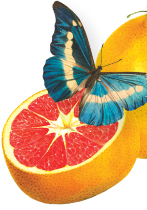 You May Also Be Interested In...
Why not try some of our other irresistible flavour pairings? We reckon you'll love…