GINGER SPICE
Enjoy the warmth of ginger and the burst of spice in our ginger spice cocktail.
Skip To Recipe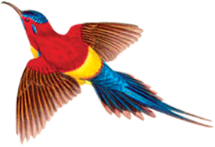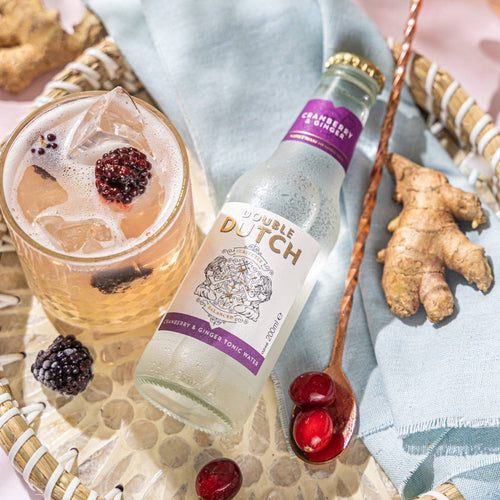 Why We Love The Ginger Spice Cocktail
Warm and tangy, complex and spicy is all found within the ginger spice cocktail recipe. Using spice rum, lime and blackberries together make a delicious and easy to make cocktail.
What Goes into the Cocktail?
This simple cocktail requires only a few ingredients.
Spice Rum
Spiced rum can vary a lot depending on the rum you use. There are a lot of options here, but here are a few you could try:
Goslings Black Seal Rum - often used within a dark n stormy.
Kraken Spiced Rum - A modern day classic.
Captain Morgan's spiced rum - if you're in a pinch this works perfectly as well.
Lime
Lime Juice is adds acidity and Balance to the drink. Lime juice adds a tart and acidic element to cocktails, which helps balance out the flavours of the other ingredients. Acidity can enhance the overall taste and make the drink more refreshing. We always recommend using fresh lime as this adds a much great and more powerful flavour to the cocktail.
Blackberries
We love blackberries as a garnish and crushed within a cocktail. They add a sweetness to the drink that enhances the overall flavour.
Double Dutch Cranberry & Ginger Tonic
Warm and tangy, complex and spicy. The essence of seduction, brought together the piquancy of quinine with the zinginess of cranberry and ginger's. It works perfectly in cocktails like the ginger spice and is a certain crowd pleaser.
Tools to Making a Ginger Spice Cocktail
Long Spoon
A long spoon is a must have for any budding cocktail maker.
Highball Glass
A highball glass is as its name suggests, high, its a tall thinner glass that contains around 240 - 350 ml. It taller than the shorter, lowball glass, often called an old fashion glass.
Spirits Jigger
A spirits jigger measures accurate amounts of alcohol for cocktails, wines and pretty much heavy alcohol. This is another must have and is used within almost every cocktail to ensure the correct amounts of liquid are being used.
ingredients
50ml Spiced Rum
Lime
Blackberries
accessories
Long spoon
Highball or rocks glass 
Spirits jigger
Method
Fill your glass with ice.
Pour your rum over ice. 
Squeeze in fresh lime juice.
Top with Double Dutch Cranberry & Ginger
Stir carefully until evenly mixed.
Garnish with fresh blackberries.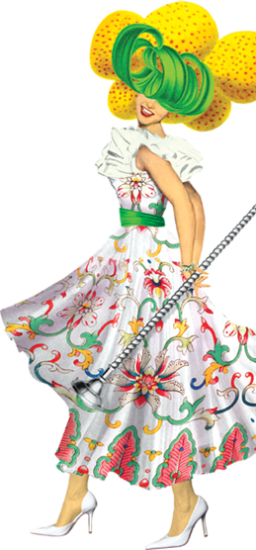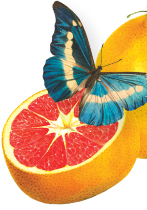 You May Also Be Interested In...
Why not try some of our other irresistible flavour pairings? We reckon you'll love…