DUTCH GARDEN
Fresh and fruity with a hint of citrus. A super refreshing cocktail - perfect for summer!
Skip To Recipe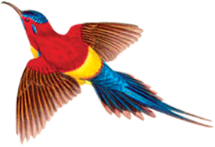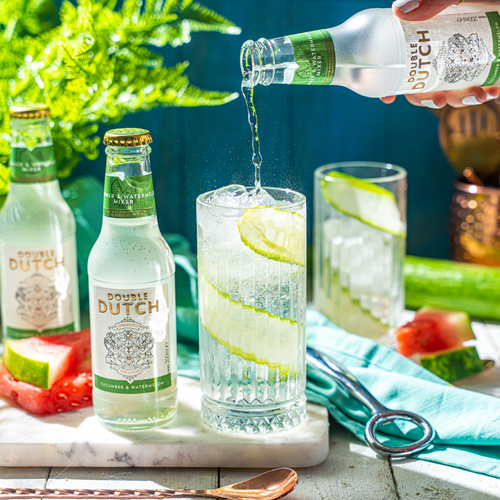 Making a Dutch Garden
Fresh Lime
Lime adds acidity and Balance to the drink. Lime adds a tart and acidic element to cocktails, which helps balance out the flavours of the other ingredients. Acidity can enhance the overall taste and make the drink more refreshing.
Cucumber
Cucumber is a popular ingredient in cocktails because of its refreshing and crisp flavour profile. Its mild, slightly sweet taste and high water content make it a versatile addition to various drinks. It also looks really cool when its ribbon cut.
Gin
Gin is a versatile and popular spirit that serves as a base for a wide variety of cocktails. Its unique botanical flavours, primarily derived from juniper berries, along with other botanicals like coriander, citrus peels, and spices, make gin a fantastic ingredient for crafting complex and flavourful cocktails.
Double Dutch Cucumber & Watermelon
There's nothing juicier than watermelon, which is why we combine it with cucumber's super-smooth freshness to create our most popular mixer that's stand-out with gin and summer fizzes and the perfect summer serve with light rums, citric gins and white wine.
ingredients
50ml Gin
Fresh lime
Cucumber
1 handful Ice
accessories
Long spoon
highball glass
Spirits jigger
Peeler
Method
Fill the glass with ice.
Pour over your gin.
Squeeze in some fresh lime juice. 
Top with Double Dutch Cucumber & Watermelon.
Stir carefully until evenly mixed.
Garnish with a cucumber ribbon.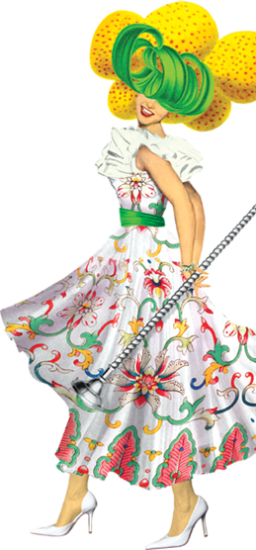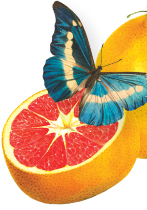 You May Also Be Interested In...
Why not try some of our other irresistible flavour pairings? We reckon you'll love…