DUTCH GARDEN
Fresh and fruity with a hint of citrus. A super refreshing cocktail - perfect for summer!
Skip To Recipe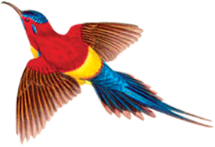 ingredients
50ml Gin
Fresh lime
Cucumber
1 handful Ice
accessories
Long spoon
highball glass
Spirits jigger
Peeler
Method
Fill the glass with ice.
Pour over your gin.
Squeeze in some fresh lime juice. 
Top with Double Dutch Cucumber & Watermelon.
Stir carefully until evenly mixed.
Garnish with a cucumber ribbon.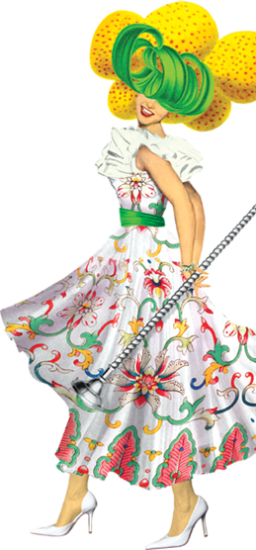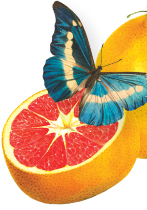 You May Also Be Interested In...
Why not try some of our other irresistible flavour pairings? We reckon you'll love…