ingredients
50ml Advocaat
15ml Lime Juice / (Juice of ½ Lime)
50ml Double Dutch Double Lemon
Maraschino Cherries Skewered on Rosemary
accessories
Method
Stir Well together in a tall glass:

50ml Advocaat
15ml Lime Juice / (Juice of ½ Lime)

Add a handful of ice.
Pour in DD Double Lemon 2/3 up the glass and stir (this will foam).
Fill to top with DD Double Lemon.
Garnish with Maraschino Cherries Skewered on Rosemary.
Optional extra, you can sugar & lemon rind rim the glass for an extra snowy look.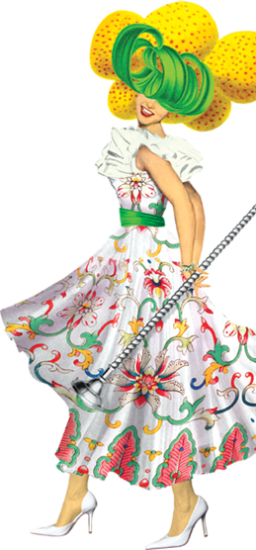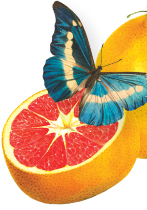 You May Also Be Interested In...
Why not try some of our other irresistible flavour pairings? We reckon you'll love…