ingredients
50ml Spiced Rum
15ml Maple Syrup
75ml Full Fat Milk
1 Egg Yolk
A pinch of cinnamon
A pinch of nutmeg
Double cream if available
accessories
Method
Put in a shaker:

50ml Spiced Rum
15ml Maple Syrup
75ml Full Fat Milk
1 Egg Yolk
A pinch of cinnamon
A pinch of nutmeg
DD Cranberry & Ginger
Star anise
(For additional luxury add 15ml double cream!)

Add ice and shake hard for around 15 seconds.
Strain immediately into a large tall glass
Pour 100ml Double Dutch Cranberry & Ginger carefully slowly in at the side of the glass, keep pouring up to the rim of the glass.
Garnish with a couple of Star anise and a sprinkling of cinnamon and nutmeg. Serve immediately.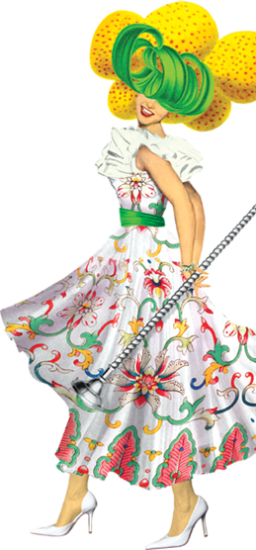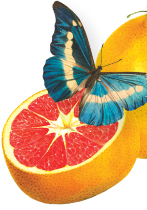 You May Also Be Interested In...
Why not try some of our other irresistible flavour pairings? We reckon you'll love…