CLASSIC WHISKEY GINGER
Whiskey and Ginger go together like er...Gin and Tonic. This classic combination is easy to make but full of flavour. Our dry, spicy Ginger Ale where it belongs.
Skip To Recipe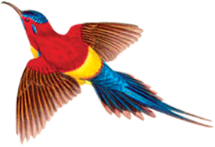 ingredients
50ml Irish Whiskey
Lime wedge
accessories
Highball Glass
Long-handled spoon
Spirits jigger
Method
Gather your three ingredients
 Pour 50ml Irish Whiskey into a highball glass filled with ice
Top with Double Dutch Ginger Ale
Squeeze a lime wedge over the drink and then drop it in! Stir, serve and enjoy!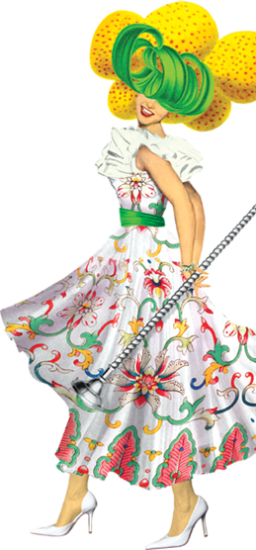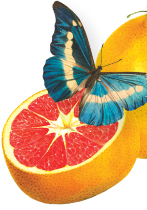 You May Also Be Interested In...
Why not try some of our other irresistible flavour pairings? We reckon you'll love…