BRAMBLE COCKTAIL RECIPE
The drizzle of Crème de mûre in this vibrant gin cocktail makes for an effortlessly beautiful drink. Tart blackberries, citrusy lemon and sweet sugar blend perfectly with our naturally flavoured Double Lemon.
Skip To Recipe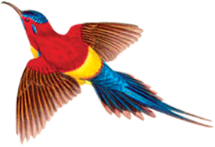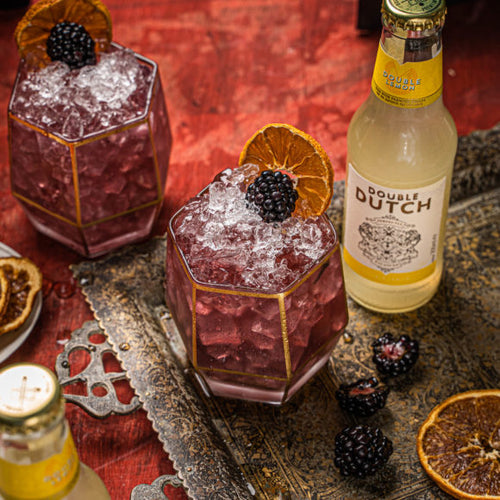 Why We Love the Bramble Cocktail

Created by Dick Bradsell in the 1980s, the Bramble is a fantastic spring cocktail. The cocktail contains dry gin, lemon juice, sugar syrup, crème de mûre, and crushed ice. We love the Bramble Cocktail because it's simple to make and is a well balanced drink. With sweet and sour tones the Bramble has a classic taste and is very popular in the UK.
Our Bramble Cocktail Recipe
We've kept our Bramble Cocktail recipe simple, so you can easily make these for your guests or yourself.
Gin
You can include whatever drink you have, but we would recommend a dry gin for an iconic flavour.
Lemon Juice
Freshly squeezed is always preferred. This helps balance out the sweetness of the drink.
Sugar Syrup
You can buy sugar syrup or make your own, making your own is surprisingly easy.
Crème de mûre
Crème de mûre is a dark liqueur and gives the cocktail its bitterness. You can also use blackberry liqueur.
Fresh Blackberries
Adding fresh blackberries on top of the cocktail gives the Bramble its unique appearance.
Double Dutch Double Lemon
The addition of Double Dutch Double Lemon takes the bramble cocktail to the next level.
ingredients
50ml Gin
30ml lemon juice
15ml sugar syrup
15ml Crème de mûre
fresh blackberries
accessories
Rocks glass
Spirits jigger cocktail shaker
strainer
Method
 Pour 50ml Gin
25ml lemon juice and sugar syrup into a cocktail shaker with plenty of ice.
Strain the mixture into a rocks glass full of crushed ice.
Drizzle the crème de mure over the top so it 'bleeds' into the drink.
Garnish with fresh blackberries.
Top with Double Dutch Double Lemon.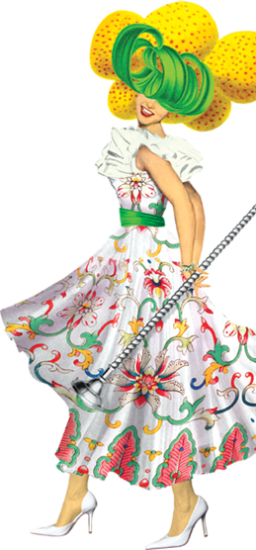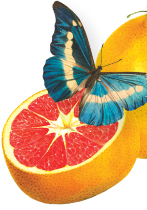 You May Also Be Interested In...
Why not try some of our other irresistible flavour pairings? We reckon you'll love…