BRAMBLE
The drizzle of Crème de mûre in this vibrant gin cocktail makes for an effortlessly beautiful drink. Tart blackberries, citrusy lemon and sweet sugar blend perfectly with our naturally flavoured Double Lemon.
Skip To Recipe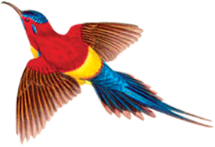 ingredients
50ml Gin
30ml lemon juice
15ml sugar syrup
15ml Crème de mûre
fresh blackberries
accessories
Rocks glass
Spirits jigger cocktail shaker
strainer
Method
 Pour 50ml Gin
25ml lemon juice and sugar syrup into a cocktail shaker with plenty of ice.
Strain the mixture into a rocks glass full of crushed ice.
Drizzle the crème de mure over the top so it 'bleeds' into the drink.
Garnish with fresh blackberries.
Top with Double Dutch Double Lemon.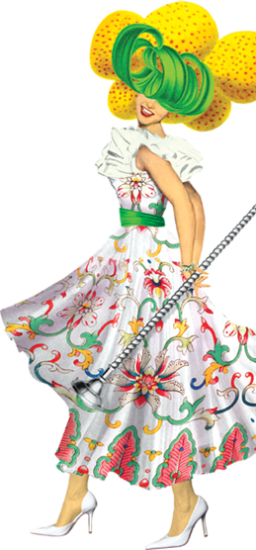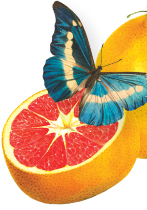 You May Also Be Interested In...
Why not try some of our other irresistible flavour pairings? We reckon you'll love…