BLOOD ORANGE GINGER SPRITZ
A refreshing fruity cocktail with a spicy twist
Skip To Recipe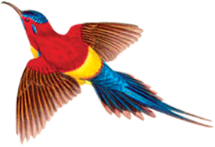 Why We Love The Blood Orange Ginger Spritz
Our fruity blood orange ginger spritz cocktail recipes creates a perfect summertime drink. The recipe has lots of citrus flavours and the use of Double Dutch Ginger beer gives a zesty hot flavour on top.
Blood Orange Ginger Spritz Ingredients
Blood Orange Gin
There are a number of different blood orange gins we could recommend for this cocktail, such as Whitley Neill's Blood Orange Gin. The citrus flavours of the blood orange match our ginger beer mixer perfectly.
What is Blood Orange Gin?
A blood orange is a natural orange mutation with red-coloured flesh. The colour of the flesh is what causes it to take the name blood orange. It's a subtly sweet orange that has been infused with tangy red grapefruit and hints of tart cherries and raspberries. This flavour fits perfectly with the juniper and citrus elements of gin.
ingredients
50ml Blood Orange Gin 
Double Dutch Ginger Beer
Cinnamon Sticks
Dried of fresh Orange/Blood Orange 
accessories
Highball glass
Spirits jigger
long-handled spoon
Method
Pour your gin into a glass over ice. 
Top with Double Dutch Ginger Beer 
Garnish with cinnamon sticks and your orange slice. 
Cheers and enjoy!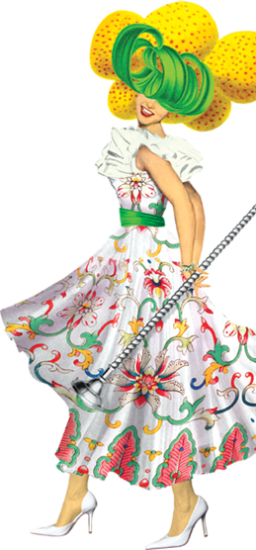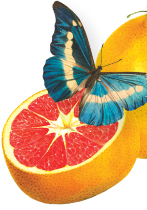 You May Also Be Interested In...
Why not try some of our other irresistible flavour pairings? We reckon you'll love…