BLOOD ORANGE & SPICE
Three types of Ginger in our Double Dutch Ginger Beer combine deliciously with Blood Orange Gin to create this fabulously tasty cocktail!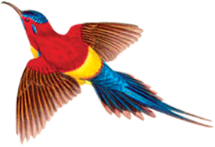 ingredients
50ml Blood Orange Gin
1 Orange wheel
1 Handful Ice
accessories
Long spoon
rocks glass
Spirits Jigger
Method
Fill the glass with as much Ice as you prefer
pour in your Blood Orange Gin.
Top with Double Dutch Ginger Beer.
Stir carefully until evenly mixed.
Garnish with an Orange wheel.