DOUBLE DUTCH APEROL SPRITZ TWIST RECIPE
We swear once you try our Pomegranate & Basil in your Aperol Spritz, you'll never go back. Simply replace soda with our herbaceous mixer for a delicious twist on a modern-day classic.
Skip To Recipe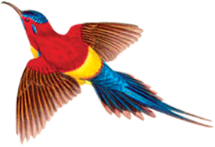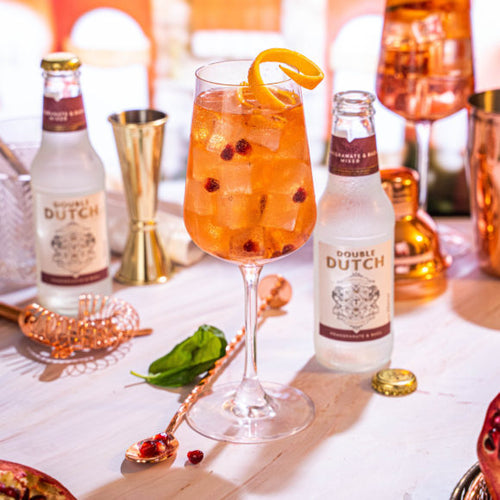 Why We Love an Aperol Spritz
Aperol Spritz dates back to the 50's where the drink was the perfect pre-dinner drink for a party in Italy. It wasn't the internationally popular drink it is today, and it was mainly drunk in Italian homes and bars. However, the classic Aperol Spritz is now enjoyed all over the world thanks to its light and refreshing taste and because of how easy it is to make.
What is an Aperol Spritz?
A classic Aperol Spritz is made with Prosecco, Aperol Liqueur and soda water. It is easy to make and creates a fantastic taste.
What's Aperol Liqueur?
Aperol is a classic Italian liqueur, it has a unique bitter taste from an infusion of herbs and roots. Aperol is the brand name, and the exact recipe and ingredient is a tightly guarded secret.
Our Twist on The Classic Aperol Spritz
The classic Aperol Spritz is hard to beat, but our Aperol Spritz Twist might make you never go back.
Aperol
Of course the cocktail needs to feature Aperol, it's in the main. This gives the drink its base and is the start of spritz's recipe.
Prosecco
Prosecco also features in the classic cocktail, but you can also use other sparkling wines and white wine if you're really in a pinch.
Double Dutch Pomegranate & Basil Soda Water
Whereas in an original Aperol Spritz you'd use a splash of soda water, in ours we feature our flavoured pomegranate & basil mixer. The combination gives the cocktail an explosion of flavour with the combination of the mixer and the orange within the Aperol.
Sit back, sip your Aperol Spritz Twist and imagine you're on the Amalfi Coast.
Garnishing
We don't feature the garnishing in the recipe below, but you can garnish with an orange slice or an orange twist.
Other Aperol Spritz Twists
There are other Aperol Spritz Twists you can create, you can try Strawberry Aperol, using rosé instead of Prosecco, the possibilities are almost limitless.
ingredients
50ml Aperol
75ml Prosecco
accessories
Wine glass
Spirits jigger
Method
 Put a couple of ice cubes into your wine glass
Add a 50ml measure of Aperol
Add 75ml prosecco and top with Double Dutch Pomegranate and Basil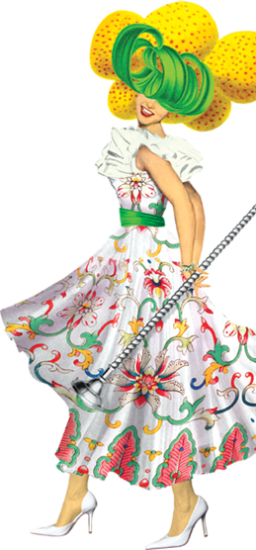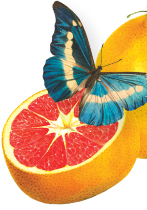 You May Also Be Interested In...
Why not try some of our other irresistible flavour pairings? We reckon you'll love…