The Duppy Share
Fresh, fruity and herbaceous! This cocktail is simple yet flavourful.
Skip To Recipe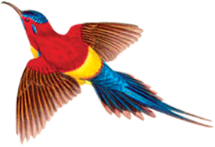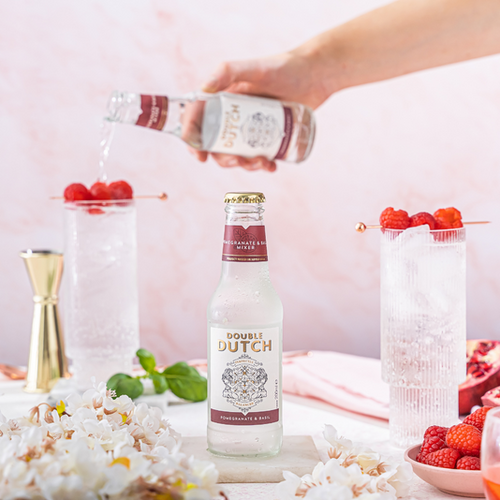 ingredients
50ml White Rum
Raspberries
accessories
Long spoon
Highball glass
Spirits Jigger
Cocktail garnish skewer 
Method
Fill your glass with ice.
Pour your rum over ice. 
Top with Double Dutch Pomegranate & Basil.
Stir carefully until evenly mixed.
Garnish with raspberries on a skewer.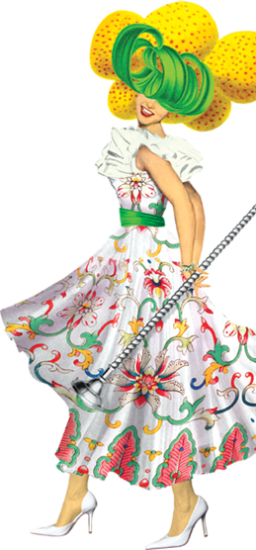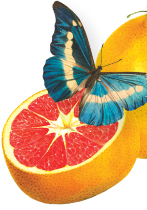 You May Also Be Interested In...
Why not try some of our other irresistible flavour pairings? We reckon you'll love…