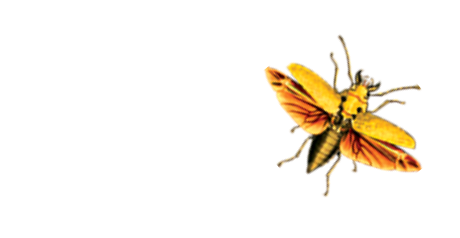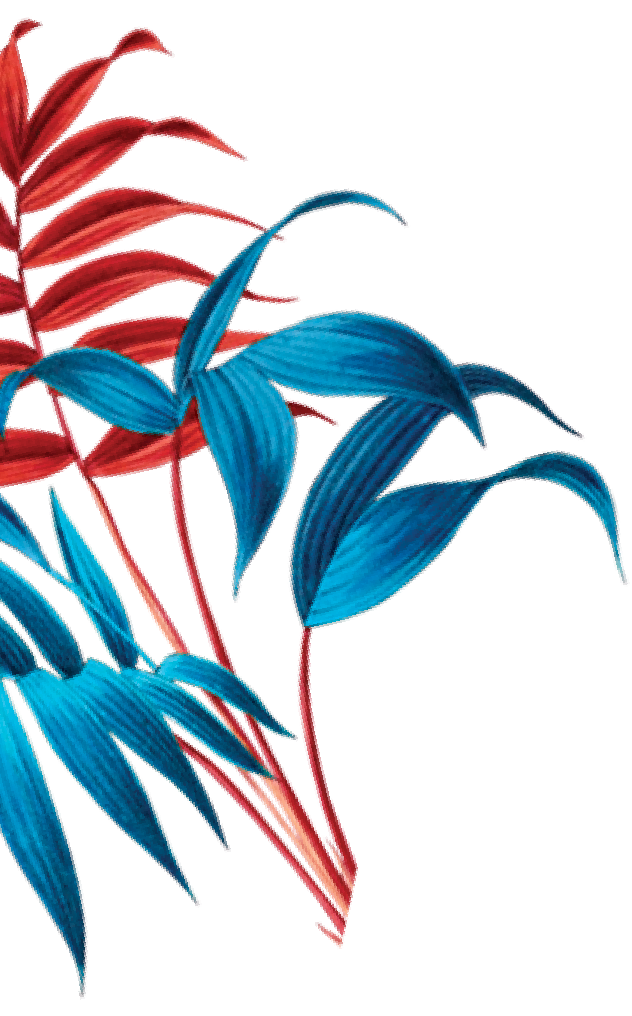 GET PAID TO PARTY WITH YOUR BFF THIS SUMMER
BEST JOB EVER? WE'RE SEARCHING FOR DYNAMIC DUO WHO WILL BE PAID UP TO £2K TO PARTY THE FESTIVAL SEASON
UPDATE -  ENTRIES ARE NOW CLOSED.
Does summer seem to be disappearing too quickly? There's still the chance to make it the best one EVER as this year not one but two lucky people will get paid to party the rest of the season away, as we are advertising for a new role which will send YOU to some of the best festivals in the UK alongside your BFF.
We are searching for two party-lovers to become our official ambassadors and attend a whole host of festivals across the UK this summer as part of the new role.
It's set to be an incredible summer for one lucky pair! So, what are you waiting for, submit your joint application today. 
Content Creation
While at each festival, the successful applicants will be asked to create content to be used across the brand's social channels - we want you to capture fun, fearless content using your existing photography, videography and editing skills.
Party Starter
To get the big-party energy flowing, the successful applicants will also be given one of our new Ultimate Party Starter Packs, which contains everything you'll need to get the good vibes flowing.
How to Apply
Applications for the role are now open here, and anyone interested in the role will need to apply as a duo.
Apply Now