Whiskey Highball
Simple yet full of flavour. A Whiskey Highball that lets our Ginger Ale doing the talking.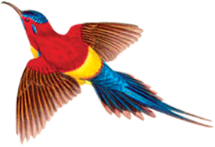 ingredients
50ml Whiskey
a strip of lemon zest
Double Dutch Ginger Ale.
accessories
Highball glass
Spirits jigger
long-handled spoon
method
1. Fill a highball glass with ice and pour in 50ml Whiskey.
2. Add Double Dutch Ginger Ale and drop in the lemon zest to garnish.
3. Stir using a long-handled spoon in a gentle folding motion to combine the flavours..