Flavour

Robustly satisfying and yet surprisingly sparky, our Rhubarb and Pineneedle Double Dutch mixer lays it all on the line when it comes to taste. Rhubarb opens tartly, but softens to fruity warmth while pine needle, rich in herby aromas, brings a resonant depth that rounds out wintry cocktails and is the yin to the yang of light spirits such as gin.

Aroma

Early fruity notes deepen to a warm herby finish.

Tasting Notes

Rounded from the beginning, Rhubarb and Pineneedle blends sharp and sweet with a resinous piney tang that echoes Mediterranean hilllsides.
Carbonated Water, Sugar, Natural Flavourings, Citric Acid
We deliver to everywhere in the UK but please allow an extra 24 hours for Northern Ireland and the Channel Islands. We aim to deliver your purchase within 3 days of order if ordered before 11am. We fulfil all of our orders via APC and you will receive tracking details once your order has been dispatched.
We want to make your shopping and shipping experience as pleasurable as possible – if you've got any issues, please just email us on sales@doubledutchdrinks.com with your order number and we'll find a fix.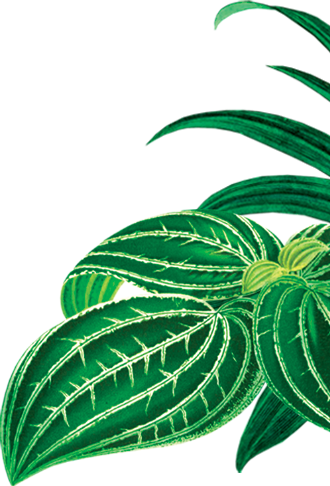 INSPIRATION & RECIPES
FIND THE PERFECT SERVE
We believe every drink should be savoured not just sipped – which is why we created our tonics and mixers with flavour pairing at the heart of each drink.
What Goes Into Our Rhubarb and Pineneedle Tonic Water?
The Double Dutch Rhubarb and Pineneedle tonic water is a fruity and spice muxer that works perfectly with dark spirits such as brandy. With a tart start is grows into a fruity warmth whilst developing rich herby aromas, our rhubarb and pineneedle tonic water can bring a new level of depth to any wintery cocktail. But what goes into this tonic water that makes it so good?