Flavour
Bloody Mary Soda – classic taste with Double Dutch pizazz. We all know the Bloody Mary, but Bloody Mary Soda? Once tried you'll never go back…Starting with the fruity flavour of tomato, topped with aromatic basil, we add cucumber for coolness, pepper and chillies for a hint of fire and a splash of brandy vinegar to add a little bite to the finish. 

Aroma
Opening with a herbaceous warmth, crisp through the middle and gently acidic at the finish.

Tasting Notes
This herb and tomato blend is superbly offset by cucumber and a smidgeon of heat, ending with a hint of sharpness to freshen the palate. Obviously it's perfect with vodka but also bonds beautifully with whisk(e)y and has a surprising affinity for Fino sherry.
Nutrition Information:
Typical values per 100 ml: Energy 77 kJ/18 kcals, Fat 0 g (of which saturates 0 g), Carbohydrate 3.4 g (of which sugars 3.4 g), Protein 0 g, Salt <0.1 g.
Ingredients:
Water, Fructose, Spirit Vinegar, Flavouring, Carbon Dioxide, Colouring Concentrate from Carrot, Sodium Chloride, Colouring Concentrate from Safflower, Stabiliser (E440), Citric Acid
We deliver to everywhere in the UK but please allow an extra 24 hours for Northern Ireland and the Channel Islands. Due to Christmas, our shipping is slightly delayed. We aim to deliver your purchase within 7 days of order if ordered before 11am at the moment. We fulfil all of our orders via APC and you will receive tracking details once your order has been dispatched.
We want to make your shopping and shipping experience as pleasurable as possible – if you've got any issues, please just email us on sales@doubledutchdrinks.com with your order number and we'll find a fix.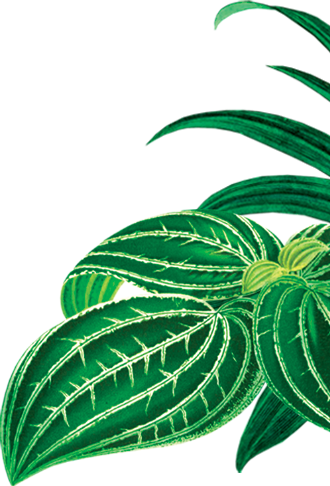 INSPIRATION & RECIPES
FIND THE PERFECT SERVE
We believe every drink should be savoured not just sipped – which is why we created our tonics and mixers with flavour pairing at the heart of each drink.