This product is not available in your region.
Flavour
Bumbu Original has won 5 gold medals in two years (2017 & 2018) from the Los Angeles International Spirits Competition. Inspired by a historic drink of the same name invented by sailors of centuries past, Bumbu is distilled with care at a historic distillery on the beaches of Barbados in the West Indies. Find out why Bumbu has won legions of fans the world over.
Aroma
Bumbu abounds with rich and complex aromas of from native spices and Madagascar vanilla, soft caramel, and oak.
Tasting Notes
On the palate, discover notes of cinnamon, roasted nuts, banana and allspice. It's all perfectly blended to achieve a mild sweetness and light, smooth finish.
Nutrition Information:
40% ABV. 
Ingredients:
Rum. Bumbu is blended with all-natural native spices, native Caribbean ingredients, rested, blended again and finally bottled and corked.
We deliver to everywhere in the UK but please allow an extra 24 hours for Northern Ireland and the Channel Islands. We aim to deliver your purchase within 3 days of order if ordered before 11am. We fulfil all of our orders via APC and you will receive tracking details once your order has been dispatched.
We want to make your shopping and shipping experience as pleasurable as possible – if you've got any issues, please just email us on sales@doubledutchdrinks.com with your order number and we'll find a fix.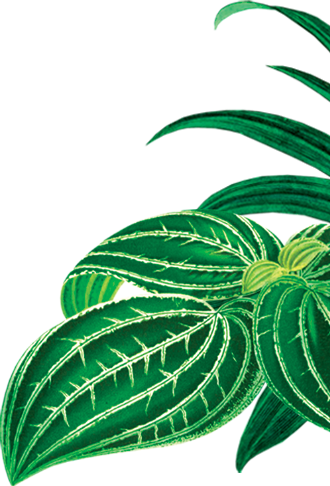 INSPIRATION & RECIPES
FIND THE PERFECT SERVE
We believe every drink should be savoured not just sipped – which is why we created our tonics and mixers with flavour pairing at the heart of each drink.