This product is not available in your region.
Flavour
Black Cow is the world's first Pure Milk Vodka. Made from what is left over from milk when making cheese. Sip neat, or mix in a long drink or cocktail. They make their vodka in West Dorset from the milk of cows that graze on the fields surrounding the Black Cow distillery. Black Cow is the original spirit to champion sustainability: it is whey, a by-product of the cheese-making process, that makes their vodka so smooth.
Aroma
Airy and mellow, with a hint of peppery spice. 

Tasting Notes
Exceptionally smooth and creamy character, with undertones of chocolate and vanilla.
Nutrition Information:
40% ABV. 
Ingredients:
Pure whole milk, White chocolate, floral vanilla, desiccated coconut and a little lemon mousse and white pepper spice, Vodka. 
We deliver to everywhere in the UK but please allow an extra 24 hours for Northern Ireland and the Channel Islands. We aim to deliver your purchase within 3 days of order if ordered before 11am. We fulfil all of our orders via APC and you will receive tracking details once your order has been dispatched.
We want to make your shopping and shipping experience as pleasurable as possible – if you've got any issues, please just email us on sales@doubledutchdrinks.com with your order number and we'll find a fix.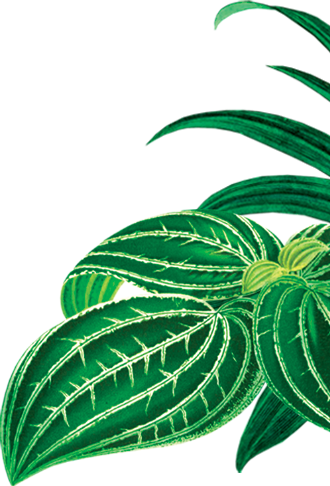 INSPIRATION & RECIPES
FIND THE PERFECT SERVE
We believe every drink should be savoured not just sipped – which is why we created our tonics and mixers with flavour pairing at the heart of each drink.