This product is not available in your region.
Flavour
A gin based on the original 1689 recipe of the spirit made by the Dutch King William III. 1689 Queen Mary Gin's recipe was uncovered in the British Library's rare book section but the quantities were concealed by code. The task of deciding new quantities was given to Herman Jansen in Schiedam, a distillery that dates back to 1777. Strawberries and raspberries are added to the distillation process, giving the spirit a pink hue and a fruity flavour: the original fruit-flavoured gin!
Aroma
Opening with hints of spice, then a dry and smooth, piney juniper finish. 

Tasting Notes
Undertones of breadiness and aniseed. Rounded out with natural juicy strawberry and tart raspberry flavours for a slightly jammy taste. 
Nutrition Information:
38.5% ABV. 
Ingredients:
Water, Strawberries, Raspberries, Juniper Berry. 
We deliver to everywhere in the UK but please allow an extra 24 hours for Northern Ireland and the Channel Islands. We aim to deliver your purchase within 3 days of order if ordered before 11am. We fulfil all of our orders via APC and you will receive tracking details once your order has been dispatched.
We want to make your shopping and shipping experience as pleasurable as possible – if you've got any issues, please just email us on sales@doubledutchdrinks.com with your order number and we'll find a fix.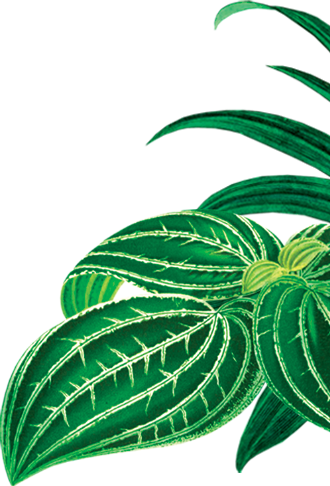 INSPIRATION & RECIPES
FIND THE PERFECT SERVE
We believe every drink should be savoured not just sipped – which is why we created our tonics and mixers with flavour pairing at the heart of each drink.