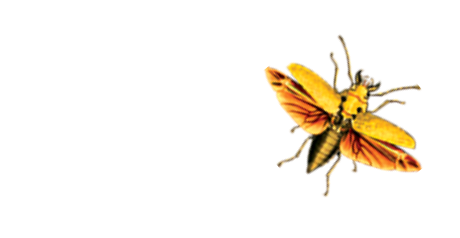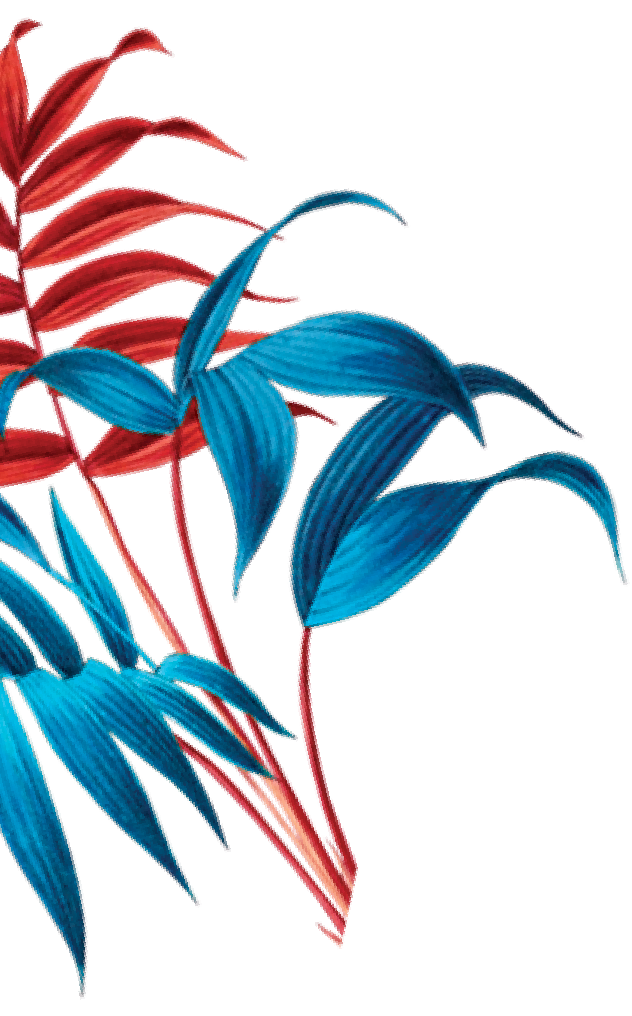 In 2015, the Foodpreneur Award we received from Sir Richard Branson for Britain's most innovative and disruptive F&B product really helped put us on the map in the drinks industry.

Being counted in The LDC Top 50 Most Ambitious Business Leaders in 2019 was a real honour and in 2020, we were thrilled to win The NatWest Everywoman Awards 'Brand of the Future' Award,  as well as the Elite Rising Award at the 21st Century Icon Awards.

As well as for our business, we've received numerous awards for the quality of our drinks themselves, most recently winning the Soft Drinks/Mixers 'Champion Award' at the CLASS Bartenders Choice Awards 2021. We've also been awarded by industry leading magazine, The Spirits Business as part of their Mixer & Tonic Awards 2021 for our Ginger Ale, Skinny Tonic Water, Cranberry & Ginger and Indian Tonic Water.
We've also been honoured to receive recognition from some of our favourite publications including Forbes (30 Under 30), GQ Magazine (2019 'Best Tonic for your G&T') and Marie Claire (Women to Watch in 2020.

It's humbling to have started something that receives such incredible accolades, but what it really comes down to, from the smallest gathering to glittering awards ceremonies, is that the flavour and versatility of our drinks always get the party started – and that fills us with so much pride!