This product is not available in your region.
Product Information
This kit includes everything you need to make three heavenly cocktails courtesy of Joyce de Haas!
Simple Bramble: 1 x Portobello Road Gin 5cl, 1 x Double Dutch Double Lemon, 1 x Tiptree Blackberry Jam.
Joyce's Rose Spritz: 1 x Mirabeau Rose Can, 1 x Double Dutch Pomegranate & Basil 200ml.
Double Dutch Cucumber Margarita with Chilli: 1 x Double Dutch Cucumber Margarita with Chilli Soda, 1 x 1800 Tequila 5cl. Garnish: 1 x Dehydrated Lemon & Raspberries garnish.
Delivery & Returns
We deliver to everywhere in the UK but please allow an extra 24 hours for Northern Ireland and the Channel Islands. We aim to deliver your purchase within 2 days of order if ordered before 11am. We fulfil all of our orders via Yodel and you will receive tracking details once your order has been dispatched.
We want to make your shopping and shipping experience as pleasurable as possible – if you've got any issues, please just email us on sales@doubledutchdrinks.com with your order number and we'll find a fix.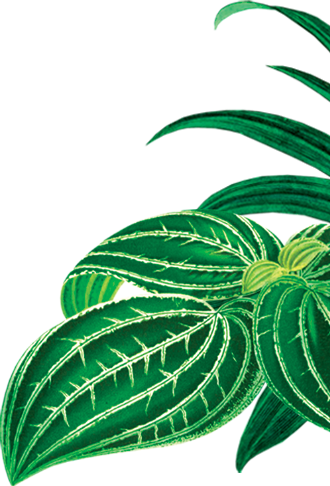 INSPIRATION & RECIPES
FIND THE PERFECT SERVE
We believe every drink should be savoured not just sipped – which is why we created our tonics and mixers with flavour pairing at the heart of each drink.
Double Julep
see recipe
Floradora
see recipe
Caribbean Punch
see recipe