This product is not available in your region.
Product Information
Our Cocktail Soda box conveniently includes 5 of our 200ml bottles of Cucumber Margarita Soda and 5 of our 200ml bottles of Bloody Mary Soda – the perfect way to get the party started – with or without alcohol.
Cucumber Margarita with Chilli  – Make more out of margaritas!
Our margarita soda starts with cucumber to freshen the palate, which rapidly moves into a lime note. We chose Persian limes for their blend of key lime and lemon characteristics. Then there's the flavour of bell pepper carrying a sweeter, earthier taste, ending with chilli for that vital life-enhancing kick.
Simply add 50ml of your favourite Tequila to a glass filled with ice, top with Double Dutch Cucumber Margarita with Chilli and garnish with a cucumber ribbon and a birds eye chilli, cheers!
Bloody Mary Soda A classic flavourful cocktail – gets a refreshing soda makeover.
Starting with a rich opening taste of tomato, we added basil for a herby Mediterranean vibe, cucumber for freshness, pepper and chilli for spice, all topped off with a hint of brandy vinegar for the perfect acid finish. Perfect with vodka, and definitely not just for hangovers!
Simply add 50ml of your favourite Vodka to a glass filled with ice, top with Double Dutch Bloody Mary Soda, add a dash of TABASCO® Sauce to taste and garnish with some cherry tomatoes and a celery stalk. The perfect brunch cocktail!
Delivery & Returns
We deliver to everywhere in the UK but please allow an extra 24 hours for Northern Ireland and the Channel Islands. We aim to deliver your purchase within 2 days of order if ordered before 11am. We fulfil all of our orders via Yodel and you will receive tracking details once your order has been dispatched.
We want to make your shopping and shipping experience as pleasurable as possible – if you've got any issues, please just email us on sales@doubledutchdrinks.com with your order number and we'll find a fix.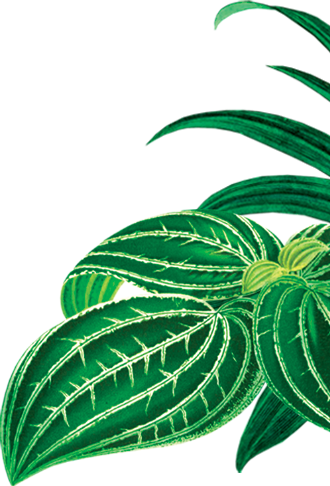 INSPIRATION & RECIPES
FIND THE PERFECT SERVE
We believe every drink should be savoured not just sipped – which is why we created our tonics and mixers with flavour pairing at the heart of each drink.
Double Julep
see recipe
Floradora
see recipe
Caribbean Punch
see recipe