OUR DELICIOUS VODKA MARGARITA RECIPE
Full of flavour, personality and a real chilli kick. Our Cucumber Margarita Soda provides a hot yet refreshing vodka twist on the world's best selling cocktail.
Skip To Recipe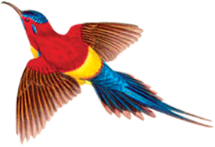 Why We Love a Vodka Margarita
A Margarita with vodka? Shouldn't it be with tequila? We hear your questions, but yes, a vodka margarita is a thing and it is delicious. It is very easy to make and is a great recipe to use when you don't have tequila handy.
Why Vodka Margaritas Are So Good
If you don't have tequila handy but still want a refreshing flavourful cocktail, this vodka margarita recipe will come in handy. Its super easy to make and can be created quickly meaning its great for when you're hosting a party. You can also modify this recipe to your heart's content.
What Do You Need to Make a Vodka Margarita?
There are so must haves, but you can also substitute some of the options below.
Vodka
Any vodka will do, but you can't have a vodka margarita without the vodka.
Cointreau
Cointreau is a brand of orange-flavoured triple sec liqueur produced in Saint-Barthélemy-d'Anjou, France. You can find it in most supermarkets but if you don't have it you can also use:
Triple Sec (any brand)
Orange Curaçao.
Any orange liqueur
Lime Wedge
If you're a keen mixologist you should always have limes handy. The lime helps cut through the alcohol and makes the cocktail fresher.
Salt
The salt goes around the rim of the glass and helps lessen the burn of the alcohol. Its the same theory behind licking salt of your hand before a tequila shot.
Double Dutch Cucumber Margarita Soda
The Double Dutch Cucumber Margarita Soda adds freshness to the cocktail. Simply mix all the other ingredients and then top with this cucumber soda. We designed this mixer specifically for margaritas.
ingredients
50ml Vodka
25ml Cointreau
Lime wedge
Salt
accessories
Margarita glass
Spirits jigger
Cocktail shaker
Strainer
Method
 Pour 50ml Vodka and 25ml Cointreau into a cocktail shaker with plenty of ice
 Shake well for 30 seconds
 Strain the liquid into a salt-rimmed margarita glass
Add a sprinkling of salt and top with Double Dutch Cucumber Margarita soda
 Garnish with a lime wedge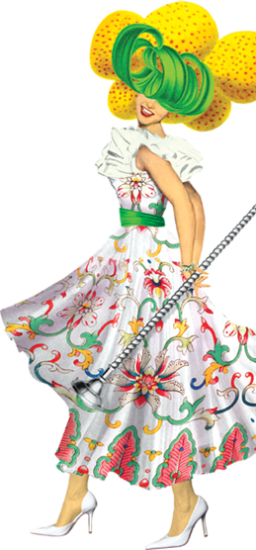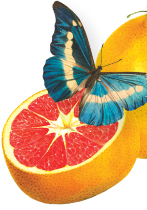 You May Also Be Interested In...
Why not try some of our other irresistible flavour pairings? We reckon you'll love…