VODKA MARGARITA
Full of flavour, personality and a real chilli kick. Our Cucumber Margarita Soda provides a hot yet refreshing vodka twist on the world's best selling cocktail.
Skip To Recipe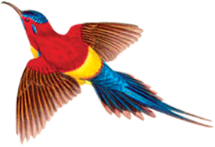 ingredients
50ml Vodka
25ml Cointreau
Lime wedge
Salt
accessories
Margarita glass
Spirits jigger
Cocktail shaker
Strainer
Method
 Pour 50ml Vodka and 25ml Cointreau into a cocktail shaker with plenty of ice
 Shake well for 30 seconds
 Strain the liquid into a salt-rimmed margarita glass
Add a sprinkling of salt and top with Double Dutch Cucumber Margarita soda
 Garnish with a lime wedge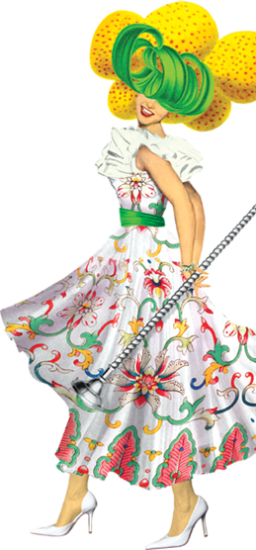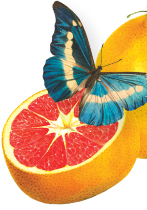 You May Also Be Interested In...
Why not try some of our other irresistible flavour pairings? We reckon you'll love…