VODKA BLOODY MARY SPRITZ
A festive Bloody Mary isn't complete without our Bloody Mary Soda! So get started on your own with this easy to follow recipe.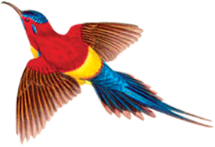 ingredients
50ml Vodka
Garnish with 1 Celery stick
1 sprinkle Black Pepper
Top with Double Dutch Bloody Mary
1 handful Ice
accessories
Spirits jigger
Long spoon
Highball glass
Method
Heap in a generous helping of Ice to your highball glass. 
Pour in your chosen Vodka spirit.
Top with our Double Dutch Bloody Mary Soda and stir.
Garnish with a fresh celery stick and a sprinkle of black pepper!